August 29, 2022 Russia-Ukraine News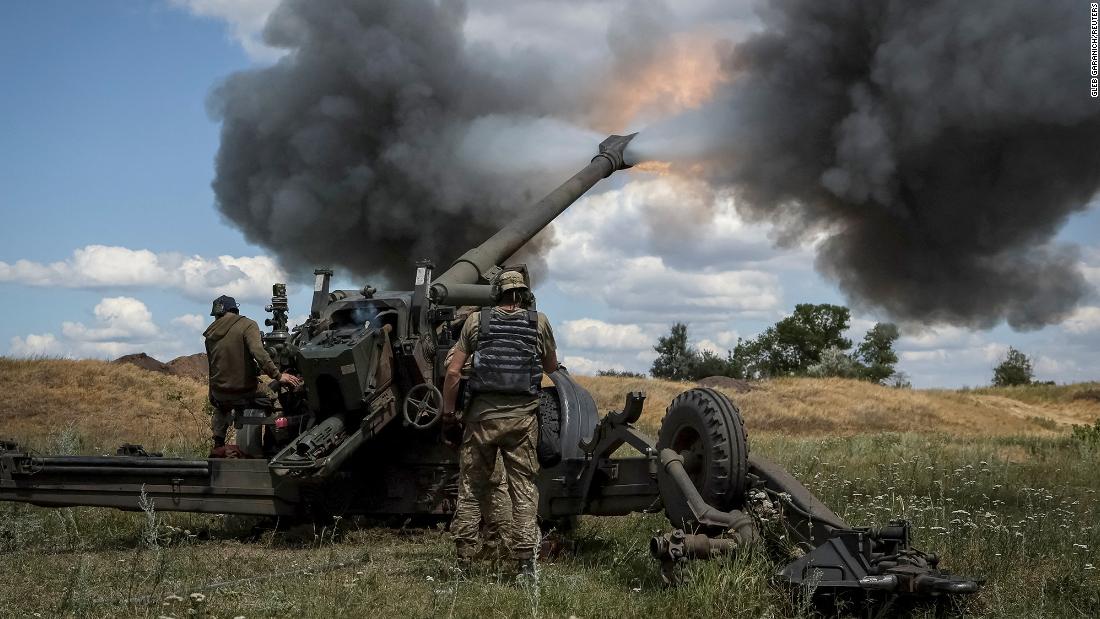 The United States believes that Russia now has weapons-capable Iranian drones that it will likely deploy to the battlefield in Ukraine, Biden administration officials told CNN. The Russians recovered the drones from an Iranian airfield earlier this month and flew them back to Russia in cargo planes in mid-August, officials said.
Russian officials began drone training in Iran late last month, CNN previously reported, and the United States now believes Russia has officially purchased and transferred the Mohajer-6 and Shahed series drones. – the Shahed-129 and Shahed-191 – to Russia, probably for use in the war in Ukraine.
Both types of UAVs, or unmanned aerial vehicles, are capable of carrying precision-guided munitions and can be used for surveillance. Russian operators are still training on the drones inside Iran, officials said, and the United States believes Russia intends to import hundreds of them to use for air strikes. ground, electronic warfare and targeting inside Ukraine.
U.S. intelligence officials believe, however, that when tested, many of the drones Russia has purchased from Iran have already had numerous failures, officials said, so it's hard to tell. how much of a game-changer they will be for the Russians when deployed.
The Washington Post first reported that the drones had been transferred to Russia.
More background: The Biden administration began warning in July that Russia was looking to buy the drones amid acute supply shortages stemming from the war in Ukraine and Western sanctions that have hampered new production efforts. Satellite images revealed this month showed a Russian delegation had visited an airfield in central Iran at least twice since June to examine weapons-capable drones.
News of the drone transfers comes as the Biden administration has expressed cautious optimism about a possible deal to revive the Iran nuclear deal. Critics of the deal say a new deal will bring sanctions relief for Iran — and in turn, a financial boon that could enable Iran's malign activities across the region and beyond.