August 31, 2022 Russia-Ukraine News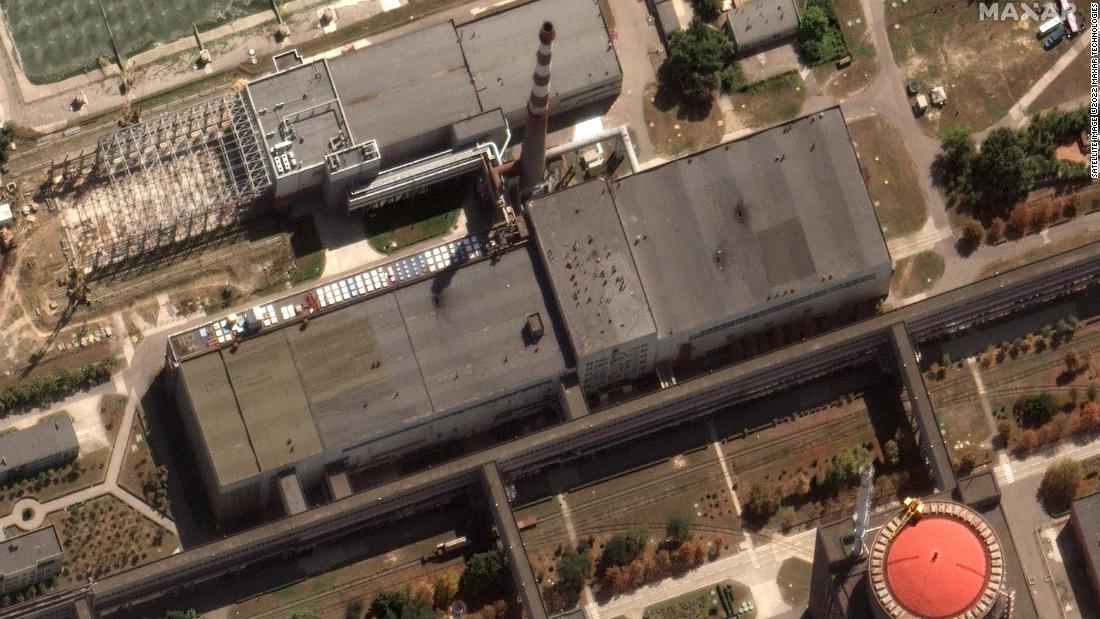 Divisions within the European Union remain after the informal meeting of EU foreign ministers in Prague today.
While ministers reached a political agreement to completely suspend the EU's visa facilitation deal with Russia, the bloc remains divided when it comes to an outright visa ban.
Hungarian Foreign Minister Peter Szijjarto said on Wednesday that several member states, including his country, "raised their voices" against a blanket EU visa ban.
In a statement issued after the meeting, Estonian Foreign Minister Urmas Reinsalu said he supported the end of the visa facilitation agreement between the EU and Russia, but that "it would not be enough on its own," adding that Estonia and other neighboring countries that share a border with Russia and Belarus would consider a national visa ban.
"Until we reach an agreement on how to restrict the entry of Russian nationals into the European Union, Estonia and other countries that share a border with Russia and Belarus will consider a ban national visa restrictions or border crossing restrictions for Russian nationals with EU visas," Reinsalu said in the statement posted on the Foreign Ministry's website.
"During the informal meeting, the foreign ministers of Estonia, Latvia, Lithuania and Poland issued a joint statement on the substantial increase in the number of Russian citizens entering the European Union and outer space Schengen and the security threat it represents," the statement added.
Finnish Foreign Minister Pekka Haavisto told reporters that the EU today took a step "in the right direction", according to Finnish state broadcaster YLE.
"A common approach will prevent possible visa shopping by Russians going here and there trying to seek better terms," ​​EU foreign policy chief Josep Borrell told a news conference in London. the outcome of the meeting.
Visas were already limited to certain categories of Russian nationals. Borrell said it was not a legal text but only a political agreement at this stage.