August 8, 2022 Russia-Ukraine News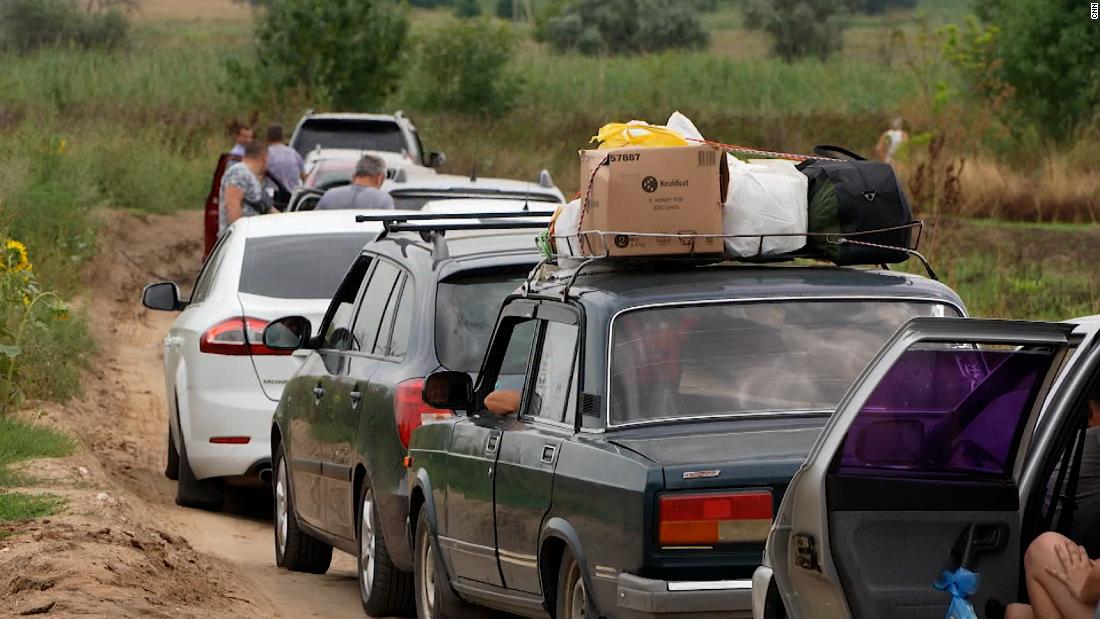 Ukraine on Monday warned of catastrophic consequences if anything were to happen to the Russian-occupied Zaporizhzhia nuclear power plant, and said Kremlin forces were preventing security experts from visiting Ukraine's largest nuclear power plant. Europe.
"What will happen within a radius of 40 to 50 kilometers from the plant is absolutely not comparable to Chernobyl or Fukushima," said Yevhenii Tsymbaliuk, Ukraine's ambassador to the International Energy Agency. Atomic Energy (IAEA) in Vienna.
Tsymbaliuk said Ukraine would like to see a delegation of experts from the International Atomic Energy Agency (IAEA) and the United Nations visit the station to monitor its status, but that Russia's military actions in Ukraine make such an "impossible" journey.
"We will use all possible diplomatic channels to bring the IAEA and the UN closer to the conduct of this mission. We really need it urgently," Tsymbaliuk told a news conference on Monday.
His comments come after Russia and Ukraine swapped responsibility for recent artillery and rocket fire around the nuclear power plant in central Ukraine, which UN Secretary-General António Guterres said. described as "suicidal".
CNN cannot verify claims made by Ukraine or Russia.
Meanwhile, a Russian representative claimed Moscow had sent a diplomatic note saying it was ready to help the IAEA during a visit to the Zaporizhzhia nuclear power plant in central Ukraine.
Russian state media RIA Novosti reported that Mikhail Ulyanov, Russia's representative to international organizations in Vienna, said a diplomatic note was sent on August 4 and distributed on August 5.
According to Ulyanov, the note also indicates that Russia is interested in the IAEA's consideration of the criminal actions carried out by Kyiv and what he claims is the disinformation campaign launched by the Zelensky regime.
On Saturday, IAEA Director General Rafael Mariano Grossi said he was extremely concerned about the bombings "which underscore the very real risk of a nuclear catastrophe that could threaten public health and the environment in Ukraine and beyond. of the".