CRISIS IN UKRAINE: Kind-hearted Lancashire residents are thanked for providing accommodation for refugees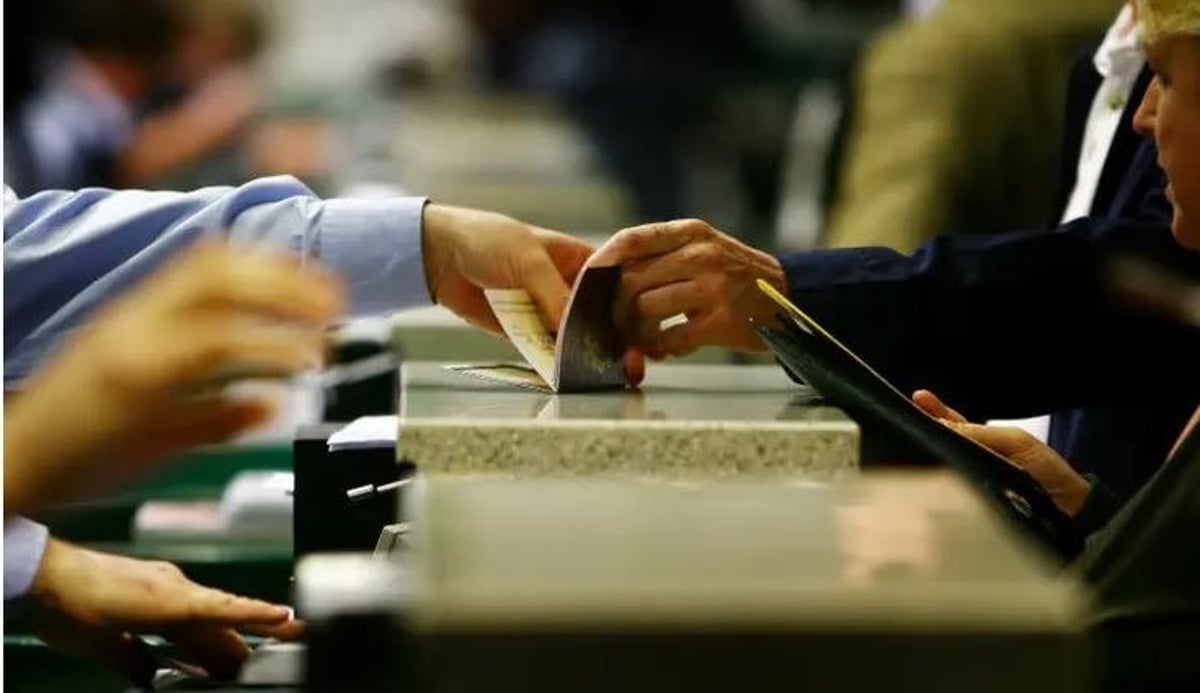 Hundreds of people across the county have provided a lifeline to families and individuals in Ukraine through the UK government's Homes for Ukraine programme.
The Homes for Ukraine program, launched in March, encourages members of the public to offer rooms in their homes to Ukrainian families and individuals.
As of May 19, 445 Lancashire sponsors had been matched with 895 people through the scheme, with 337 now having arrived in the county.
Lancashire residents have been thanked for offering homes to refugees from Ukraine
Support is provided to sponsors and their guests from various organizations. After arriving in Lancashire, sponsors and their guests are provided with a Lancashire-specific Sponsors Handbook and Guest Handbook.
The onboarding team hosts a series of online webinars to help clients settle into their new lives. The county council also works with district councils and community groups to develop a range of integration activities.
County Councilor Phillippa Williamson, Leader of Lancashire County Council, thanked the residents from the bottom of their hearts for their generosity and kindness.
She said: "Lancashire have a proud history of helping others in times of need.
"When Lancashire residents were asked if they could help those suffering in Ukraine, thousands came forward without hesitation.
"Thanks to this generosity and kindness, the government has been able to find housing for hundreds of people who desperately need it.
"Lancashire is united with the people of Ukraine, and I am delighted to hear that our newcomers are settling into their new lives."