Drafts will be issued to all eligible Russian citizens wishing to enter Georgia, according to state media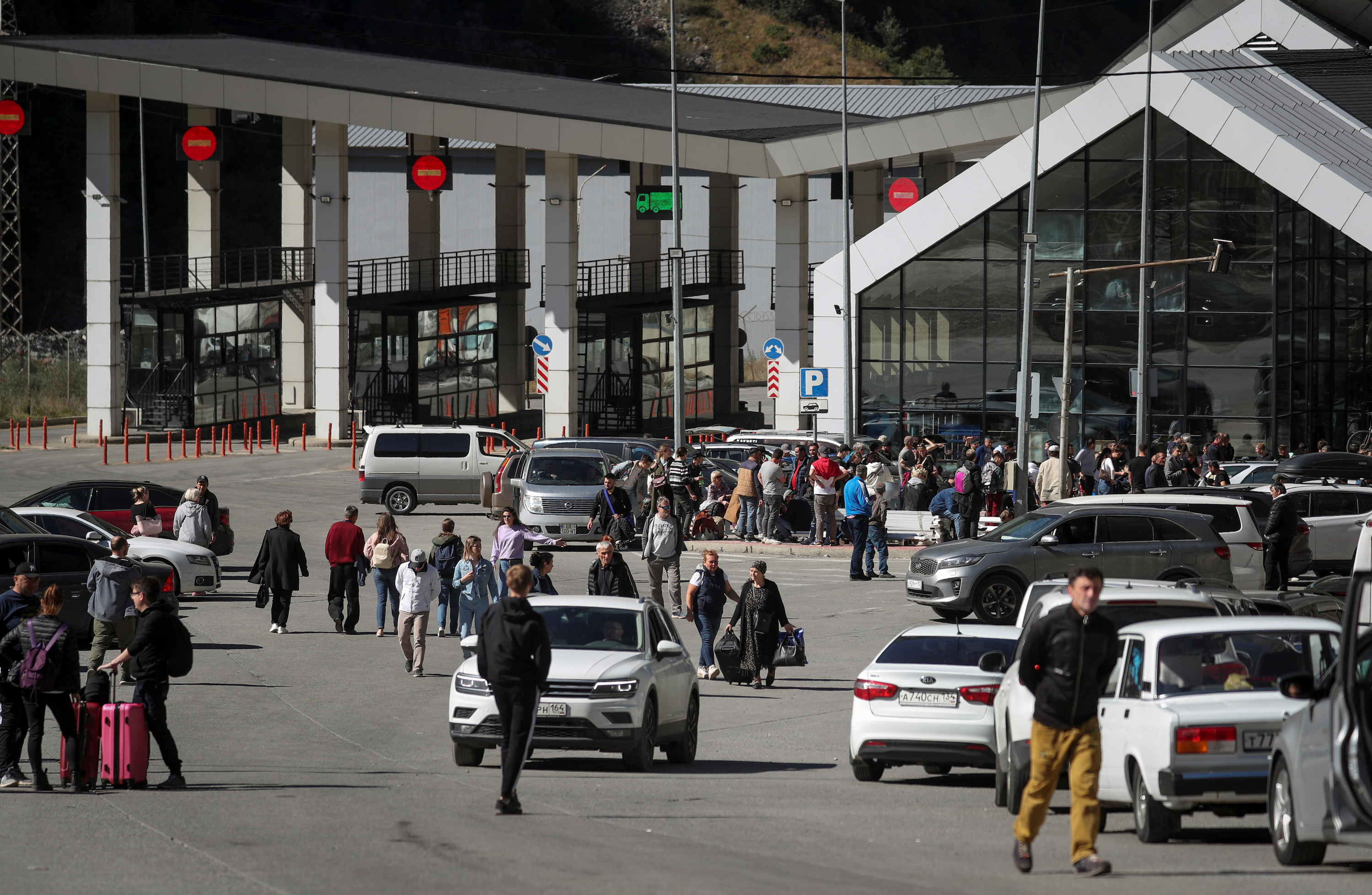 US Ambassador to the UN Linda Thomas-Greenfield plans to introduce a resolution condemning Russia for the so-called referendums held in four regions of Ukraine and stating that the UN Security Council does not support the use of force to redraw borders during a security crisis council meeting on Tuesday, a US official told CNN.
The resolution – which will be presented jointly by the United States and Albania – is expected to be largely symbolic as Russia will almost certainly veto it.
Behind the scenes, US diplomats will engage with all Security Council nations, including Chinese and Indian diplomats, with the aim of getting them to vote in favour, the official said.
Thomas-Greenfield will say that Russia intends to annex the territories with the aim of forcibly taking the territory of another UN member country, which the UN charter was supposed to prevent, according to the American official. She will ask members of the Security Council to join the United States in meeting the challenge head-on, the official said.
More context: US officials have repeatedly said they will not accept the outcome of the "mock" referendums, which they believe Russia will use as a pretext to annex those parts of Ukraine. The Biden administration is also preparing a response once Russia annexes the regions, CNN reported Monday.
The introduction of this resolution comes after President Volodymyr Zelensky and US President Joe Biden called for changes to the UNSC during the UN General Assembly last week. Zelensky questioned why Russia is a permanent member and called on the council to punish Russia.
"Reject the right to vote. Deprive the rights of delegation. Remove the right of veto – if it is a member of the UN Security Council. In order to punish the aggressor within the institutions", Zelensky said.