Expert: Ukraine's economy was destroyed by the Russian invasion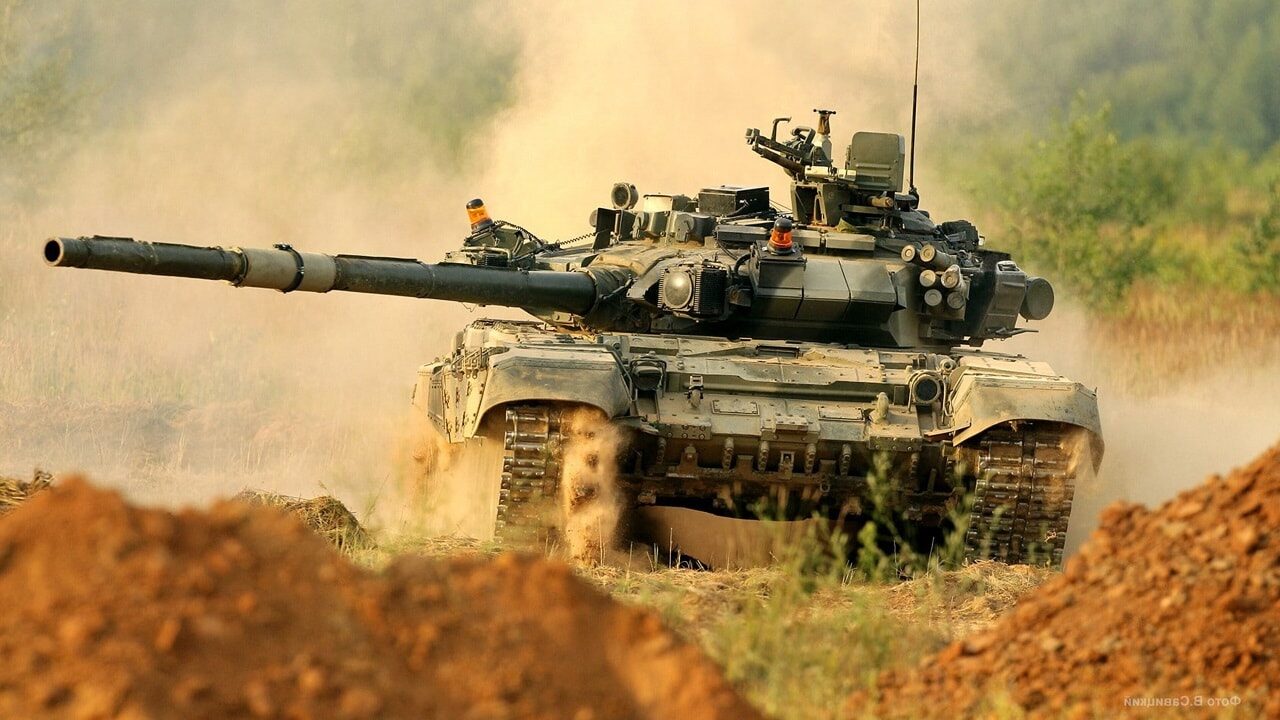 Here's how the war has hurt Ukraine's economy so far – Maksym Nefyodov, head of the reform support project at the KSE Institute of the Kyiv School of Economics, revealed on Ukrainian national television this weekend A dramatic impact that the Russian invasion had on the national economy.
Nefyodov revealed how Ukraine's economy has lost over $113.5 billion since the start of the invasion.
"The latest figure for the direct losses of the Ukrainian economy due to Russian aggression is around 113.5 billion dollars. There is another direction of our research — recovery needs. And the project "Russia will pay" is actively developing in this direction," Nefyodov said.
The Ukrainian economist also described how the continued archiving of satellite images, photographs and videos of destruction in Ukraine would be an invaluable tool in determining how much it would cost Ukraine to rebuild its cities and infrastructure once the conflict ended.
Unemployment hits 35%
As the war continues, the tens of millions of people still living in Ukraine are struggling to find employment in some of the worst economic conditions the country has ever seen.
A report by the National Bank of Ukraine has revealed how the unemployment rate in the country has tripled to an "unprecedented" level of 35%, meaning that 5.2 million people of working age are at work. looking for a job as businesses continue to close due to war.
The report describes a "sharp decline in economic activity and migration from border regions" as the reason for the dramatic increase in unemployment.
The International Labor Organization, however, has predicted that unemployment is closer to 4.8 million, or around 30% of Ukraine's pre-war employment figures.
Ripple effect felt elsewhere
The war in Ukraine has also wreaked havoc on economies outside Ukraine. The Swedish government on Thursday cut its growth outlook for next year, warning that Russia's war in Ukraine will drive up inflation and worsen economic conditions in the country.
The ruling Social Democratic Party raised the outlook for economic growth this year to 2.3%, up from its initial projection of 1.9% in June, but dropped his prediction for 2023 at 0.4% against 1.1%.
Russia has also experienced its fair share of economic woes since the invasion. Yale University scholars described in a paper published in July how Russia is dealing with "economic oblivion" in the wake of crippling U.S. and NATO economic sanctions.
Russia now hopes to rebuild its economy with its "Pivot to Asia" strategy, which has seen the Kremlin forge closer ties with Asian countries, including China and North Korea, to fill gaps in its food needs. manufacturing and services. Sino-Russian relations, long characterized by their competitive nature, are now become co-dependent as the West seeks to move its economies as far away as possible from Russia and, in some cases, also from China.
What the Experts Said 19FortyFive
"I doubt Ukraine's economy will recover in a reasonable timeframe – and it seems clear that Ukraine's economy was destroyed by the Russian invasion," a former senior Obama administration Treasury Department official said in a statement. an interview with 19fortyfive.
"A big challenge is which companies or financial institutions will want to invest in Ukraine if Russia is still an imminent threat and Putin remains in power? If the war in Ukraine remains a frozen conflict and simply becomes an expanded version of what happened in Donbass years ago, Ukraine's economy will also be frozen – with high unemployment and a lack of much needed investment. probably the end result.
Jack Buckby is a British author, counter-extremism researcher and journalist based in New York. Reporting from the UK, Europe and the US, it strives to analyze and understand left and right radicalisation, and reports on Western government approaches to pressing issues of today. His books and research papers explore these themes and offer pragmatic solutions to our increasingly polarized society.