Fears of new ground assault in Ukrainian capital as Putin sends 9,000 Russian troops to be deployed in Belarus – Reuters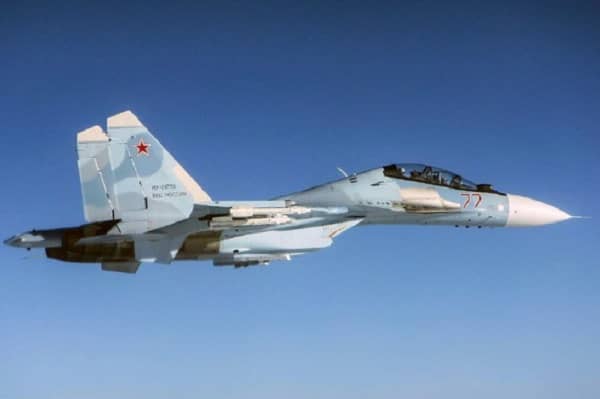 The Belarusian Defense Ministry confirmed on Monday that Vladimir Putin will send 9,000 Russian troops to Belarus, fearing there could be a new ground offensive in the Ukrainian capital which has come under attack in a series of missile attacks from cruise and drones.
Political commentators believe Putin is trying to drag Belarusian President Alexander Lukashenko into war, the Telegraph reported.
On Saturday, Russian troops arrived by "full train" and Lukashenko said last week that he would deploy a "joint military task force", which would be a "purely defensive" move.
The Russian Defense Ministry said it made the decision based on what is "dictated by ongoing activity in the areas bordering us".
Learn more about the Russian-Ukrainian war:
The Kremlin has denied there are any defensive operations, but Lukashenko has said he expects to see a "turning point" in the war in Ukraine.
BelTa, the Belarusian news agency, reported last week that the Security Council had "begun a test of the armed forces of Belarus in accordance with the instructions of the head of state", but Russia says it is only doing military exercises on the border, as she did. in March before the start of the ground invasion.
"The test is comprehensive and covers the most important questions regarding the readiness of army units to carry out their missions," the agency said.
They added that military units should practice "moving to combat readiness" with marching drills, deployment drills and training missions.
However, the Belarusian Hajun Project, which monitors military activity, warned that it can be assumed that the decision to deploy a "regional grouping of troops" is a cover to train mobilized citizens of the Russian Federation in Belarus " .
This sparked anger in Europe and the European Commission told Belarus not to get involved in Putin's "brutal illegitimate enterprise".
The G7 leaders said on Monday: "The announcement of a joint military group with Russia is the most recent example of the Belarusian regime's complicity with Russia.
Their statement adds that they strongly urge the "Lukashenko regime to fully comply with its obligations under international law."