Freezing temperatures add to Kiev's problems as Russian troops approach Ukrainian capital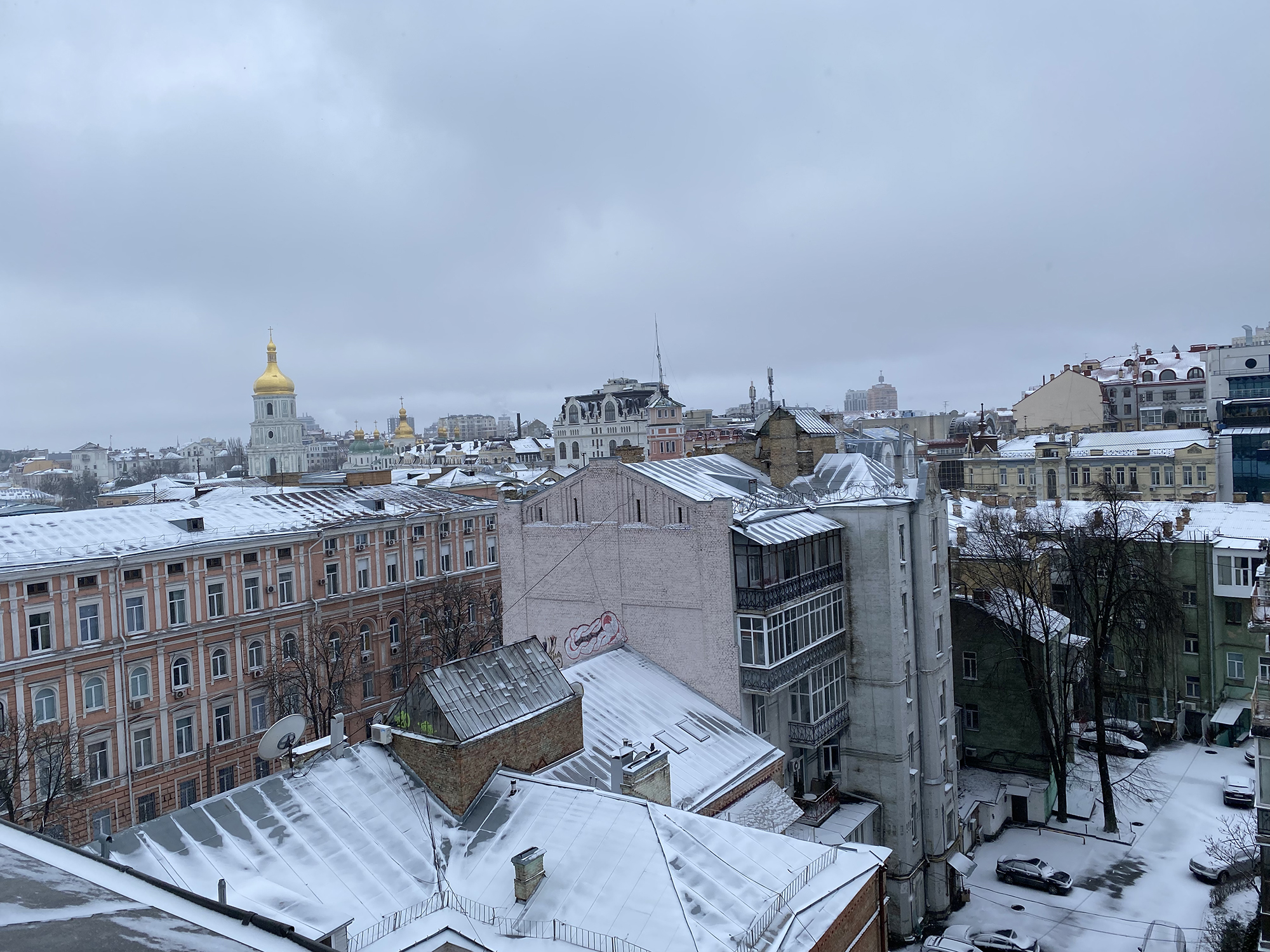 Ukrainian Foreign Minister Dmytro Kubela said "Russian missile strikes" caused an explosion in the country's second-largest city, Kharkiv, on Tuesday.
"Barbarian Russian missile strikes on central Freedom Square and residential areas of Kharkiv. Putin is incapable of breaking up Ukraine. He commits more war crimes out of fury, murders innocent civilians. The world can and must do more. INCREASE THE PRESSURE, COMPLETELY ISOLATE RUSSIA! Kubela said in a Twitter post.
At least six people were injured, including a child, in the explosion, according to the Ukrainian state emergency services.
The search for victims remains ongoing, the state service said.
Ukraine has accused Russia of committing war crimes by targeting civilians, and on Monday the International Criminal Court said it would open an investigation into Russia's invasion of Ukraine, a move welcomed by Kiev .
ICC Prosecutor Karim AA Khan said in a statement that, following a preliminary review of the situation, there is a reasonable basis to "believe that alleged war crimes and crimes against humanity have been committed. in Ukraine".
Russia maintains that it does not target civilian infrastructure in Ukraine and that there is no evidence of civilian deaths caused by the Russian military. The outgoing Russian President of the UN Security Council, Vassily Nebenzia, repeated these claims on Monday, saying that "the tide of dirty lies reproduced in the Western media has unfortunately become a dangerous mark of our times".
But mounting evidence shows civilians are being targeted, and the UN said on Monday that 406 civilian casualties in Ukraine had been reported.