'Heavy fighting' expected in outskirts of Ukraine's capital Kyiv in 'coming days', Intel says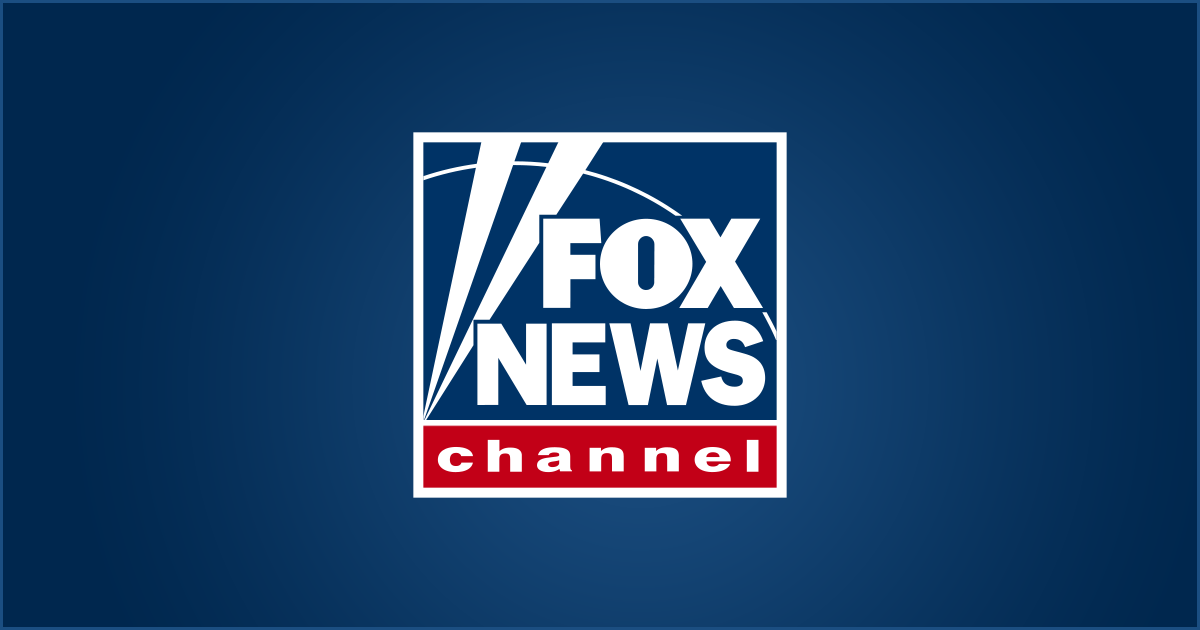 Britain's Ministry of Defense said on Thursday that "despite Russian statements indicating a planned reduction in military activity around Chernihiv, heavy Russian shelling and missile strikes have continued."
"Russian forces continue to hold positions east and west of Kyiv despite the withdrawal of a limited number of units," he added in a tweet. "Heavy fighting is likely to take place in the city's suburbs in the coming days."
Ukraine-Russia talks will resume on Friday via video, with Turkey hoping for another face-to-face meeting
Talks aimed at ending the war are expected to resume on Friday via video, the head of Ukraine's delegation David Arakhamia said.
During in-person talks in Istanbul on Tuesday, Ukraine laid out a detailed framework for a peace deal under which the country would remain neutral but its security would be guaranteed by a group of third countries, including the United States, Great Britain Brittany, France, Turkey and China. and Poland.
Meanwhile, senior Turkish diplomat Mevlut Cavusoglu said on Thursday that Turkey hoped to arrange another meeting between Ukraine and Russia in the next two weeks.
The Associated Press contributed to this report.
Ukraine says Russia lost about 17,500 people, more than 6,000 tanks
The Ukrainian Ministry of Defense claimed that Russia had lost about 17,500 people, 6,614 tanks, 1,735 armored vehicles, 311 artillery systems, 54 anti-aircraft systems, 135 planes, 131 helicopters, 1,201 vehicles, 7 ships, etc
Ukraine says 380 children have been killed or injured in the war
Prosecutor General of Ukraine claims that 148 children were killed and 232 others injured during the Russian invasion. She added that 797 educational institutions were damaged, including 76 completely destroyed.
The United Nations Children's Fund said on Wednesday that two million children have fled Ukraine since the Russian invasion began on February 24.
"The situation inside Ukraine is getting worse," UNICEF Executive Director Catherine Russell said in a statement. "As the number of children fleeing their homes continues to rise, we must remember that each of them needs protection, education, security and support."
UNICEF also estimates that more than 2.5 million children have been displaced inside Ukraine. Overall, the UN estimates that more than 4 million people fled Ukraine during the conflict.
Ukraine takes back three colonies from Russia
The General Staff of the Armed Forces of Ukraine announced on Wednesday that Ukrainian forces had taken over three settlements: Orlove, Zagradivka and Kochubeyevka.
The Ukrainian forces also claimed that the Russian Armed Forces had lost several senior officers, including: the commander of the 1st Panzer Army, Lieutenant General Serhiy Kisel, removed from his post; commander of the 6th General Army, Lieutenant General Vladislav Yershov, dismissed and arrested; The Chief of Staff – Deputy Commander of the all-military 35th Army, Major General Sergei Nirkov, was seriously injured; The Chief of Staff – Deputy Commander of the 36th General Army, Major General Andrei Seritsky, was seriously injured; The deputy commander of the all-military 41st Army, Lieutenant General Andriy Sukhovetsky, died; Commander of the 49th General Army, Lieutenant General Yakov Ryazantsev, died; The commander of the all-military 58th Army, Lieutenant General Mykhailo Zusk, was removed from his post and arrested.
UN appoints panel of experts to look into war crimes in Russia
The United Nations on Wednesday appointed three human rights experts to investigate possible war crimes in Ukraine where Russia has been accused of indiscriminate bombing of civilians, Reuters reported.
The independent panel, led by Erik Mose of Norway, will investigate all allegations of rights abuses and violations of international humanitarian law "in the context of the aggression against Ukraine by the Russian Federation", according to a statement .
China says it wants to get closer to Russia
China is seeking closer ties with Russia, even as the US and other NATO nations have called on China to exert more pressure on Moscow amid Russia's invasion of Ukraine .
China and Russia are "more determined" to strengthen relations, Chinese Foreign Minister Wang Yi said on Wednesday, according to Reuters.
"The two sides are more determined to develop bilateral relations and are more confident in promoting cooperation in various fields," Wang said.
"China is willing to work with Russia to lift China-Russia relations to a new level under the guidance of the consensus reached by the heads of state," he added.
Both sides also condemned what they called illegal counterproductive sanctions against Russia, the Russian Foreign Ministry said in a statement.
Click here for Wednesday's live coverage.