Japan's Kishida to visit Southeast Asia and Europe amid Ukraine crisis – Asia and the Pacific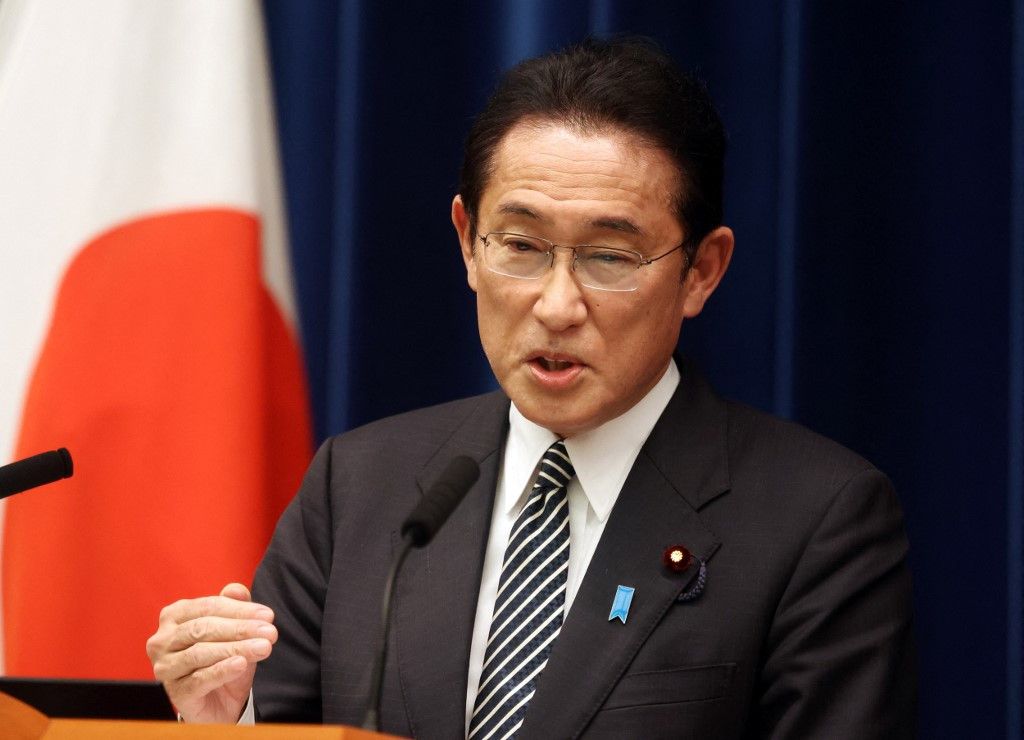 Agencies
Tokyo, Japan ●
Wed 27 April 2022

2022-04-27
12:15
0
bad007b88186ab3f3fa4e144db320cda
2
Asia and the Pacific
Japan, Fumio-Kishida, diplomacy, Indonesia, Ukraine, Russia, war
Free

Japanese Prime Minister Fumio Kishida plans to visit Southeast Asia and Europe during a week-long vacation starting Friday, Deputy Chief Cabinet Secretary Seiji Kihara said on Tuesday.
The prime minister will visit Indonesia, Vietnam, Thailand, Italy and Britain during the eight-day period until May 6 for talks with their leaders, Kihara told a parliamentary meeting .
Kishida is expected to exchange views with the leaders regarding Russia's war in Ukraine.
The war, which began when Russia launched an invasion on February 24, has created a humanitarian crisis. Ukraine has asked for global support, including more armaments to help repel Russian forces.
Meanwhile, German Chancellor Olaf Scholz is expected to arrive in Japan on April 28 for a two-day visit to Japan and plans to hold talks with Prime Minister Fumio KishidaJapanese Chief Cabinet Secretary Hirokazu Matsuno said at a news conference last week.
The trip comes as Germany and Japan work with allies and partners to strengthen sanctions against Russia and support for Ukraine. Russia calls its action there a "special military operation".