July 28, 2022 Russia-Ukraine News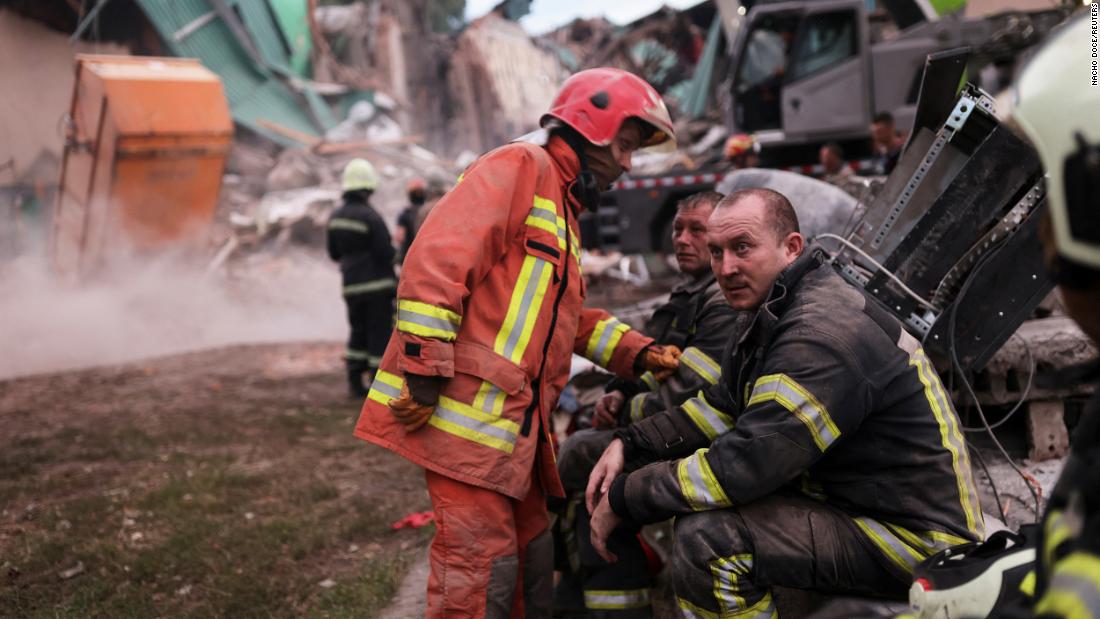 The United Nations had hoped the first ship would leave Ukraine's port of Odessa with grain bound for world markets on Thursday, but details of the procedure for safe passage are still being worked out, the UN coordinator said on Thursday. chief aide of the organization.
Martin Griffiths, UN Under-Secretary-General for Humanitarian Affairs and Emergency Relief Coordinator, helped broker an agreement between Kyiv and Moscow – signed in Istanbul – to facilitate vital grain exports from Ukrainian seaports Black to avert a global food crisis.
"Obtaining procedures is a critical prerequisite for safe vessel movements, so it is no surprise that we have yet to see a vessel move," he told reporters in New York on Thursday. York.
"We were hoping for that to happen, even today or tomorrow. But we can only ensure that it happens safely," he said.
He noted that the parties need to get the exact location of the "absolutely nailed down" safe passageways, adding "I think we'll see that very quickly."
"It has to do with the exact coordinates of the channels," he continued. "There is a general reference in the agreement. We need the exact coordinates of the channels.
Still, Griffiths hailed the deal, which soon saw the opening of a joint coordination center in Istanbul, as "the quickest set-up of an operation I can think of" according to his UN experience.
Russia's attack on Odessa on Saturday, the day after the deal was signed, was "a reminder that we had no time to lose", he added.
The commercial side of the operation is also delaying exports, as there are "a lot of details that need to be shared" with shipping and insurance companies, he continued.
"It's as much about price as food availability […] if ships move without the right procedures to approve those moves, they are at risk. And the commercial sector would be right not to want to budge," Griffiths said.
"My information about the commercial viability of his colleagues in Istanbul is consistently that there is an appetite for it and there is some at a reasonable price," he continued.