Kyiv mayor says Putin has 'started the processes that will bury him'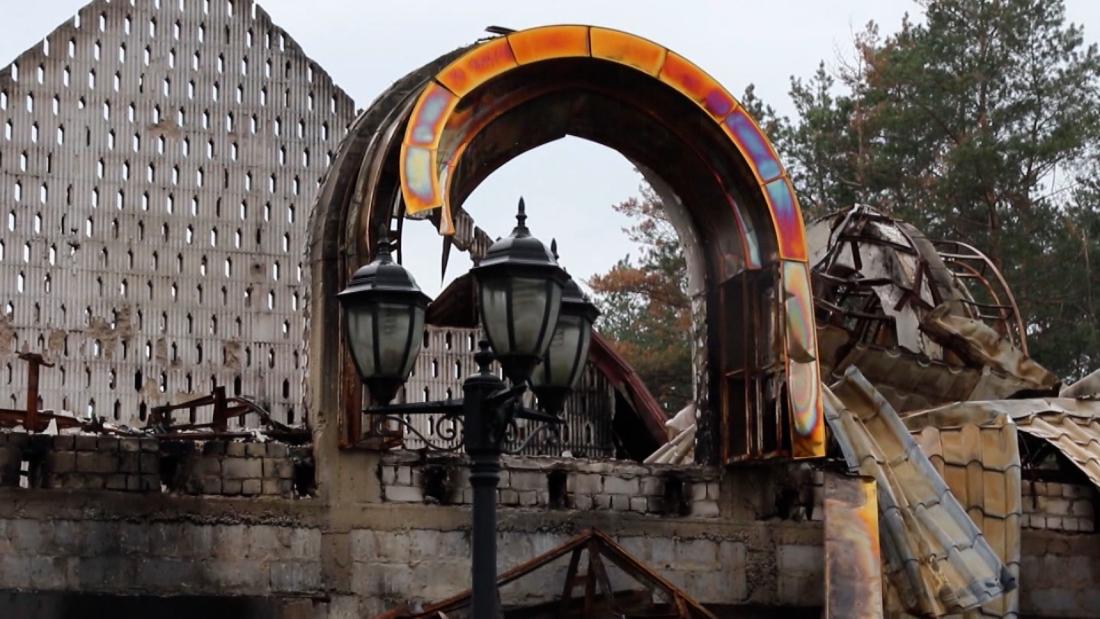 Dutch Prime Minister Mark Rutte said Russian President Vladimir Putin's decision to launch a partial mobilization of his country's citizens was a sign of "panic" over the situation in Ukraine.
"You see that Ukraine is more and more capable of turning the tide, has conquered big chunks," Rutte told reporters in The Hague on Wednesday.
"You also see that Western support is starting to work, so our help with weapon systems and other things. We really have to continue with that."
"Russia cannot win this war. But it is a kind of panic reaction."
Asked if he thought a partial mobilization would lead to an escalation of military activity, Rutte replied: "I think it really shows that the Russian leadership is not in control of the situation."
He added that he would not "worry too much" about the Kremlin's threats of conflict with the West, saying such rhetoric had been heard before.
"We are not at war with Russia. But we support Ukraine in its justified struggle against Russian aggression.
A bit of context: Rutte joins a chorus of senior government officials who condemned Putin's national address on Wednesday.
US Ambassador to Ukraine Bridget A. Brink dismissed his announcement and tweeted that "mock referendums and mobilization are signs of weakness."
She also promised that the United States would remain a staunch ally in Ukraine's resistance against Russian aggression.
German Economy Minister Robert Habeck denounced the Kremlin's decision as a "wrong and bad development", while British Defense Secretary Ben Wallace said Putin's speech was "an admission that his invasion fails".