March 11, 2022 Russia-Ukraine News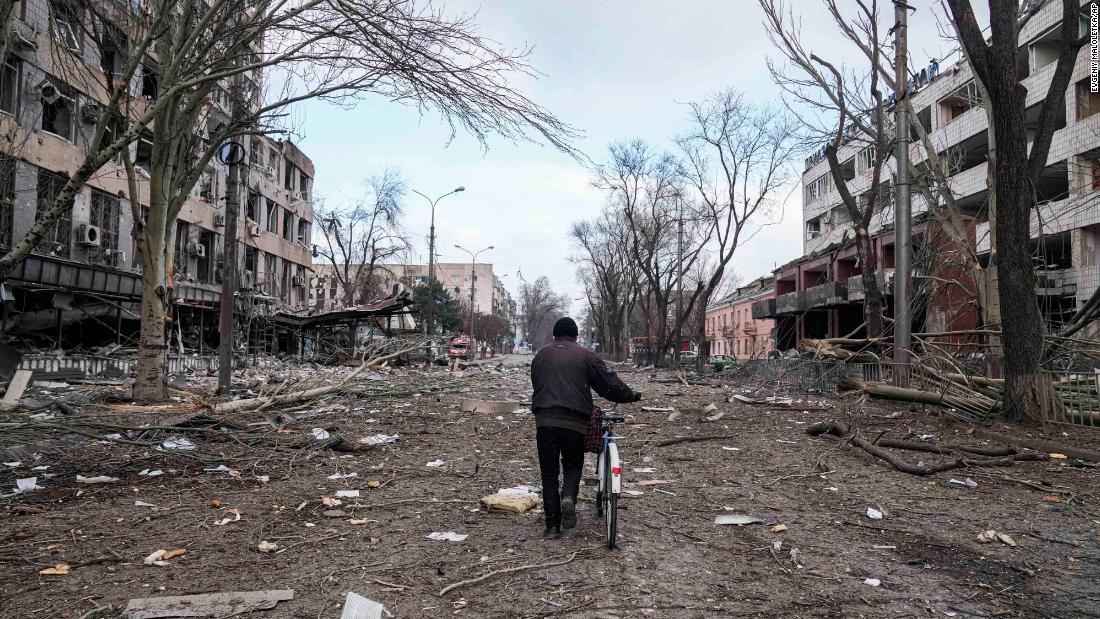 Technicians began work on Thursday to repair damaged power lines serving the Chernobyl nuclear power plant, according to the United Nations nuclear watchdog.
The lines were completely cut at the beginning of the week, the last having been "destroyed following the bombardment of the occupier" on Wednesday, declared the Ukrainian minister of energy.
The International Atomic Energy Agency (IAEA) said diesel generators had been providing emergency power to the site since Wednesday and additional fuel supplies had been delivered to the Russian-controlled facility.
A bit of context: Russian troops stormed the Chernobyl power plant – the site of the world's worst nuclear disaster – on the first day of the invasion on February 24, with personnel still inside.
Some 211 technical staff and site guards are indeed living at the facility and in "increasingly difficult conditions" with potentially dwindling food supplies, the IAEA said.
Ukraine's regulator told the IAEA it lost communication with the plant on Thursday, although it continued to receive updates on the situation from offsite senior management.
Other nuclear facilities: The agency also provided an update on two other nuclear facilities in Ukraine. The energy situation at the Zaporizhzhia nuclear power plant is "unchanged", with two of four power lines damaged, the IAEA said, adding that a single power line could meet the plant's offsite power needs and generators diesel for emergency power are ready and available.
In Kharkiv, a nuclear facility for research and development and production of radioisotopes for medical and industrial applications suffered "additional damage" after being bombed earlier this week.
However, the IAEA said the nuclear material at this site is subcritical and the inventory of radioactive material is low, and the agency estimated that the damage would not result in radiological consequences.
A look back at the Chernobyl disaster in 1986 in pictures: