Nike plans to withdraw completely from the Russian market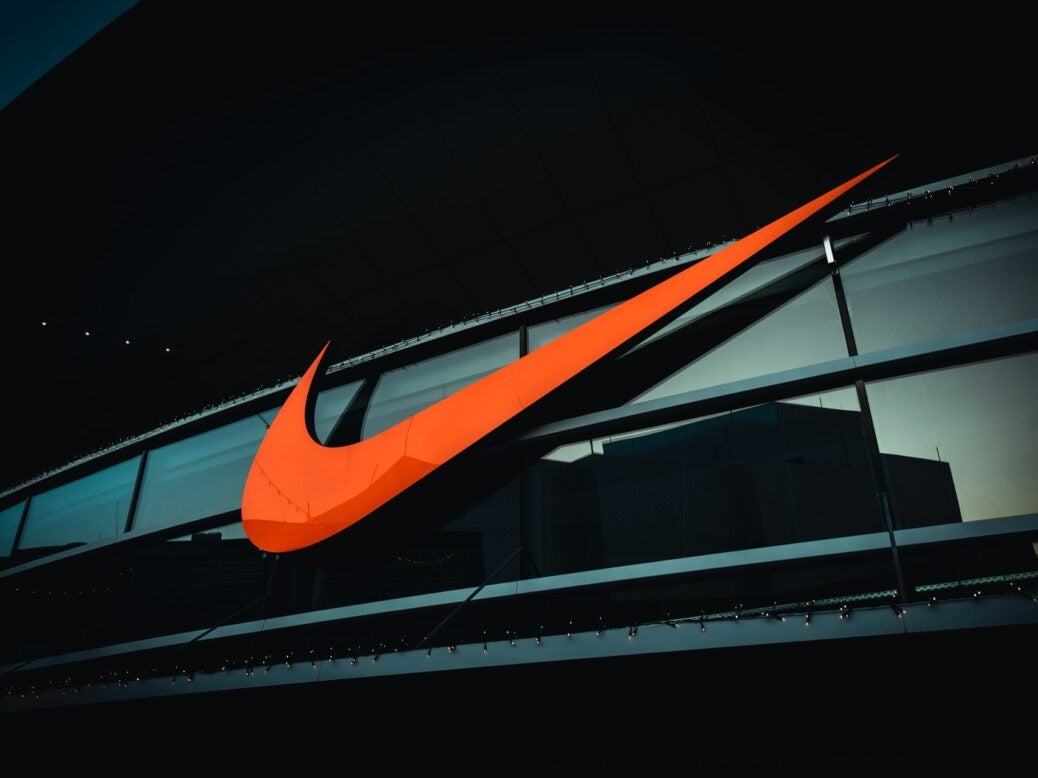 Understand the impact of the conflict in Ukraine from a cross-sector perspective with GlobalData Executive Briefing: Conflict in Ukraine
---
American sportswear brand Nike has announced plans to exit the Russian market altogether, making it the latest brand to leave the country since its invasion of Ukraine began.
The company confirmed its departure from Russia in a statement to Reuters.
The move comes three months after Nike suspended operations at all of its company-owned and operated stores in Russia in response to the ongoing dispute.
In a statement emailed to Reuters, Nike said: "Nike has made the decision to exit the Russian market.
"Our priority is to ensure that we fully support our employees as we responsibly scale back our operations over the coming months."
Last month, Nike announced plans to exit Russia after refusing to renew its franchise agreement with Inventive Retail Group (IRG), a Russian franchisee that operates 37 Nike-branded stores.
WRI Chairman Tikhon Smykov said the company could not organize the supply of goods to Russia in the future.
Since March, Nike has seen its single-brand stores in Russia drop from 116 to 56.
Reuters noted that the company's combined revenue from its operations in Ukraine and Russia was less than 1% of its total revenue.
As such, the departure should have minimal impact on his results.
Several major Western brands, including McDonald's and Renault, have already announced their exit from Russia due to the invasion of Ukraine.
Nike's rival brand Adidas also told Reuters it had no plans to restart operations in Russia, after closing stores in the country in March.
In an emailed statement, Adidas said: "The operation of Adidas stores and Adidas online retail in Russia continues to be suspended until further notice; this also applies to the delivery of goods to Russia.
Other sportswear brands, including Puma and Reebok, have also temporarily suspended operations in Russia.