November 15, 2022 Russia-Ukraine News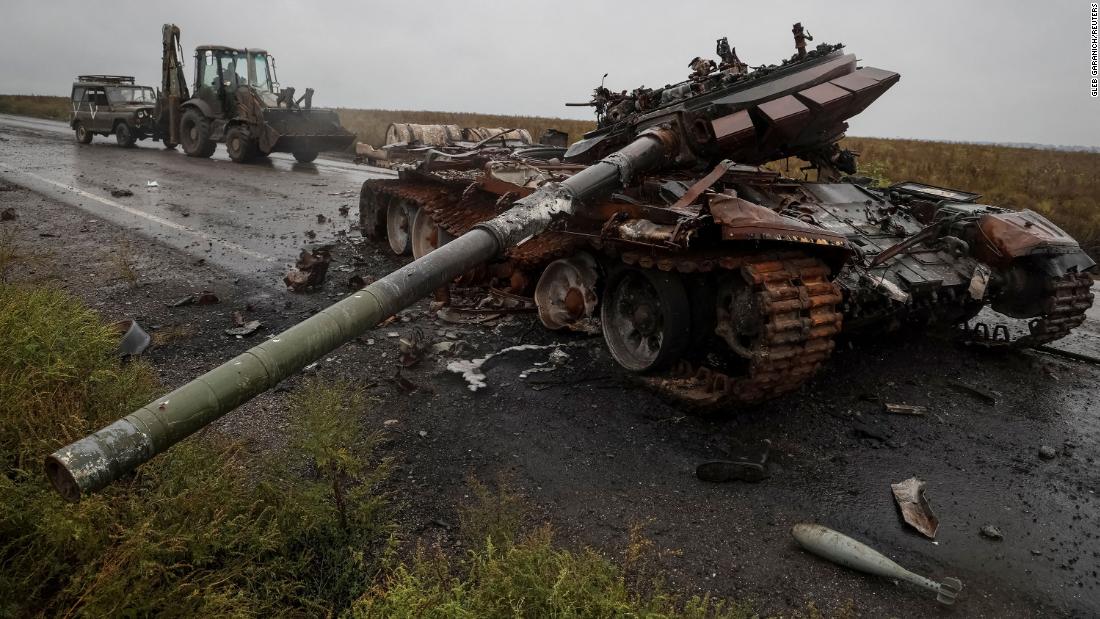 US President Joe Biden and G7 and NATO leaders hold a previously unscheduled meeting in Bali to discuss the explosion in Poland that killed two people.
Poland said a "Russian-made missile" fell on a village near the Ukrainian border on Tuesday.
Participants in the meeting include Biden, German Chancellor Olaf Scholz, Canadian Prime Minister Justin Trudeau, French President Emmanuel Macron, Italian Prime Minister Giorgia Meloni, Japanese Prime Minister Kishida Fumio, British Prime Minister Rishi Sunak, Prime Minister Spanish Minister Pedro Sanchez, Dutch Prime Minister Mark Rutte, European Commission President Ursula von der Leyen and European Council President Charles Michel.
When the group was briefly filmed Wednesday morning local time, Biden was asked if he could tell reporters more about what he knew about the explosion in Poland.
"No," Biden replied before the cameras were escorted from the room.
Biden spoke earlier with Polish President Andrzej Duda and NATO Secretary General Jens Stoltenberg.
Biden and other world leaders are gathered on the Indonesian island of Bali for the G20 summit.