November 3, 2022 News Russia Ukraine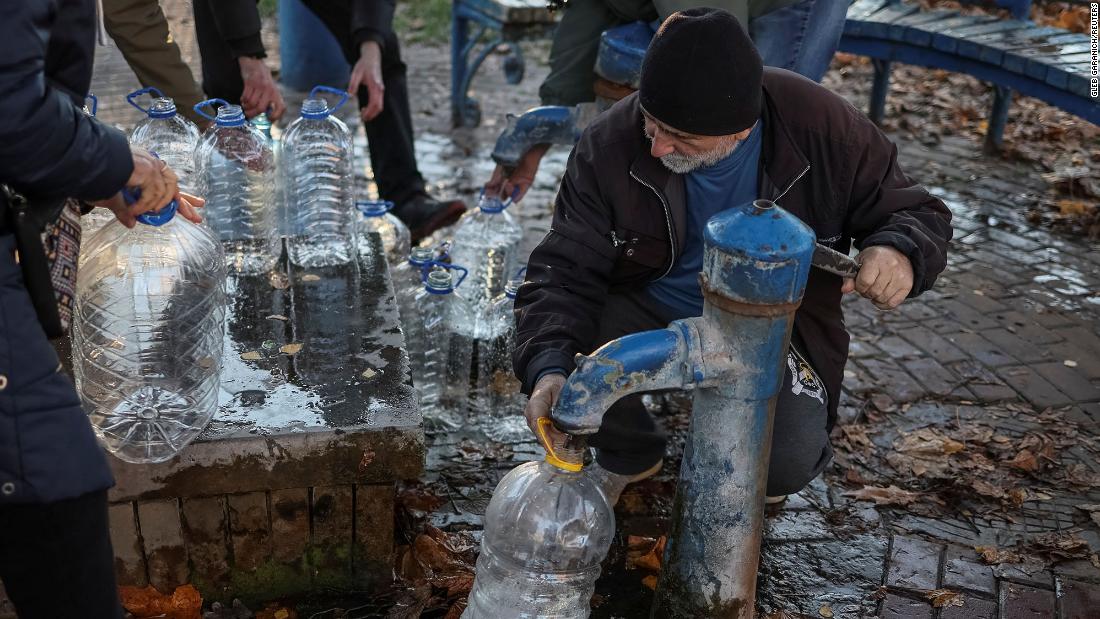 NATO's secretary general on Thursday condemned any Iranian coordination with Russia on weapons for Moscow's war in Ukraine.
"We also see Iran offering drones and considering ballistic missile deliveries to Russia," NATO Secretary General Jens Stoltenberg told a news conference.
"This is unacceptable. No country should support Moscow in this illegal war," he said.
Iran is preparing to send about 1,000 more weapons, including short-range surface-to-surface ballistic missiles and more attack drones, to Russia, officials from a Western country that monitors CNN told CNN on Tuesday. Iran's weapons program closely.
The shipment is being watched closely as it would be the first instance of Iran sending advanced precision-guided missiles to Russia, which could give the Kremlin a substantial boost on the battlefield.
Iran's latest arms shipment to Russia included around 450 drones, officials said, which the Russians have previously used for lethal purposes in Ukraine. Ukrainian officials said last week they shot down more than 300 Iranian drones.
What Tehran says: The Iranian government has repeatedly denied sending weapons to Russia.
Last month, the Iranian government quoted Foreign Minister Hossein Amir-Abdollahian as saying Tehran "does not and will not provide" a weapon for use in the war against Ukraine.
More context: Drones have played a significant role in the conflict since Russia launched its full-scale invasion of Ukraine in late February.
Their use has increased since the summer, when the United States and Kyiv said Moscow first acquired drones from Iran. In recent weeks, these Iranian drones have been used to target critical energy infrastructure in Ukraine.