October 28, 2022 Russia-Ukraine News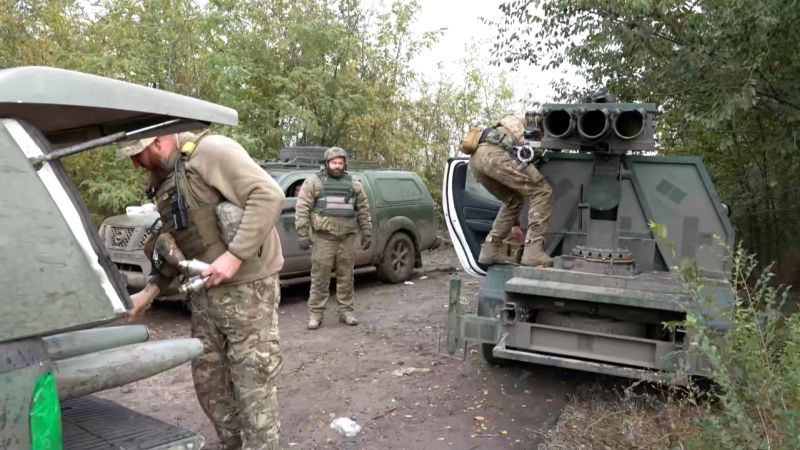 Russia's invasion of Ukraine has plunged Europe into an era of insecurity, German President Frank-Walter Steinmeier said on Friday, a day after Russian President Vladimir Putin said the world was facing "the most dangerous decade" since the end of World War II.
Russia's war in Ukraine "also plunged us in Germany into another era, into an insecurity that we thought we had overcome: an era marked by war, violence and flight, by worries about the expansion of wildfire in Europe," Steinmeier said. in a rare nationally televised speech.
"Tougher years, tougher years are coming," warned Steinmeier.
"When you look at Russia today, there is no room for old dreams," Steinmeier said, referring to former Soviet President Mikhail Gorbachev's vision of a "common European home ".
Steinmeier, who belongs to a wing of German Social Democrats that has long advocated closer economic ties with Moscow, said Russia's invasion of Ukraine had caused an "epochal break" in ties of Germany with Moscow.
Steinmeier, whose role as head of Germany is largely ceremonial, said in his address to the nation that Russian President Vladimir Putin bears personal responsibility for the unrest in Europe.
"In his imperial obsession, the Russian president broke international law," he said.
Steinmeier paid a surprise visit to Kyiv on Tuesday, where he pledged Germany's continued support for Ukraine, including in the area of ​​air defence. It was Steinmeier's first wartime visit to Ukraine after two failed attempts in April, when he was not invited due to his Russian ties, and last week when his visit was canceled. canceled for security reasons.