October 31, 2022 Russia-Ukraine News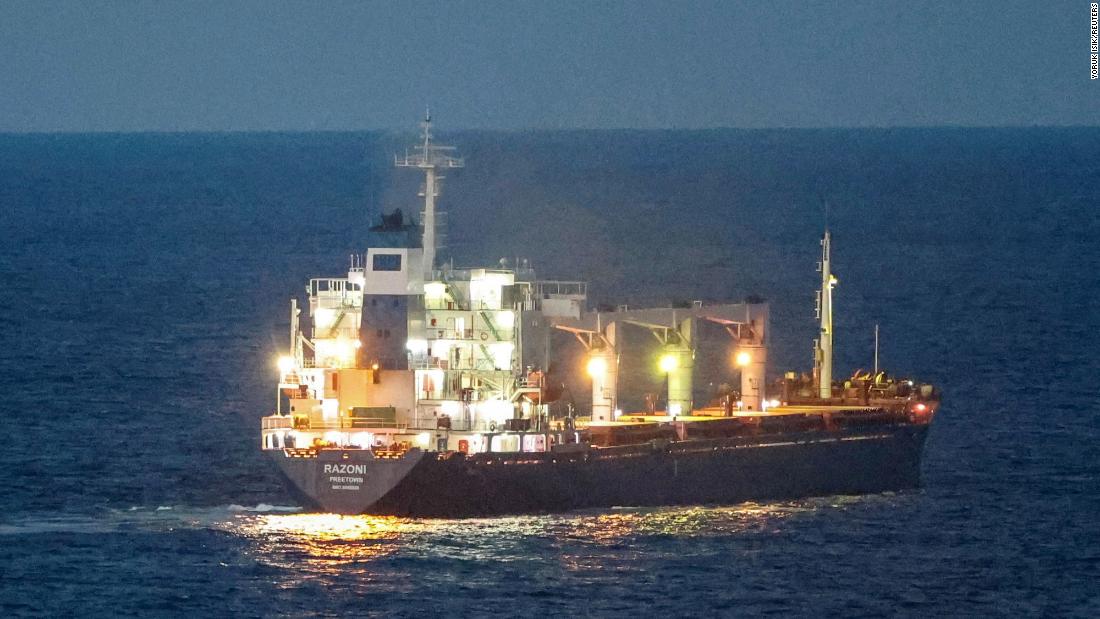 Russian President Vladimir Putin said on Monday that Moscow's new attack on Ukraine earlier in the day was partly a response to the attack on the Russian fleet in the Crimean city of Sevastopol on Saturday, which he blamed in Kyiv.
Asked by a reporter if Monday's strikes were a response to Saturday's drone attacks in Crimea, Putin replied:
"That's partly true. But that's not all we could do."
Russia has launched missile attacks on infrastructure in Kyiv and other Ukrainian cities, leaving parts of the capital without electricity and water.
Asked about the possibility of peace talks with Ukraine, Putin said: "In order to start making proposals in the talks, the talks must take place first. And lay out in advance your negotiating position on the table is not always advisable in order to achieve your national goals."
"But to reach agreements, you have to sit down at the negotiating table and negotiate," he added.
The Russian leader blamed Ukraine for throwing "in the trash" the agreement reached in Istanbul earlier this year when signing the Black Sea grain export agreement.
"And now, in general, they refrain from talking with us. Well, how can we now discuss possible agreements if there is not even a desire on the other side to talk to us? We We will wait, maybe some necessary conditions will mature. And our goodwill is known – it is not subject to any change or doubt," he added.