Putin mulls independence for breakaway regions of Ukraine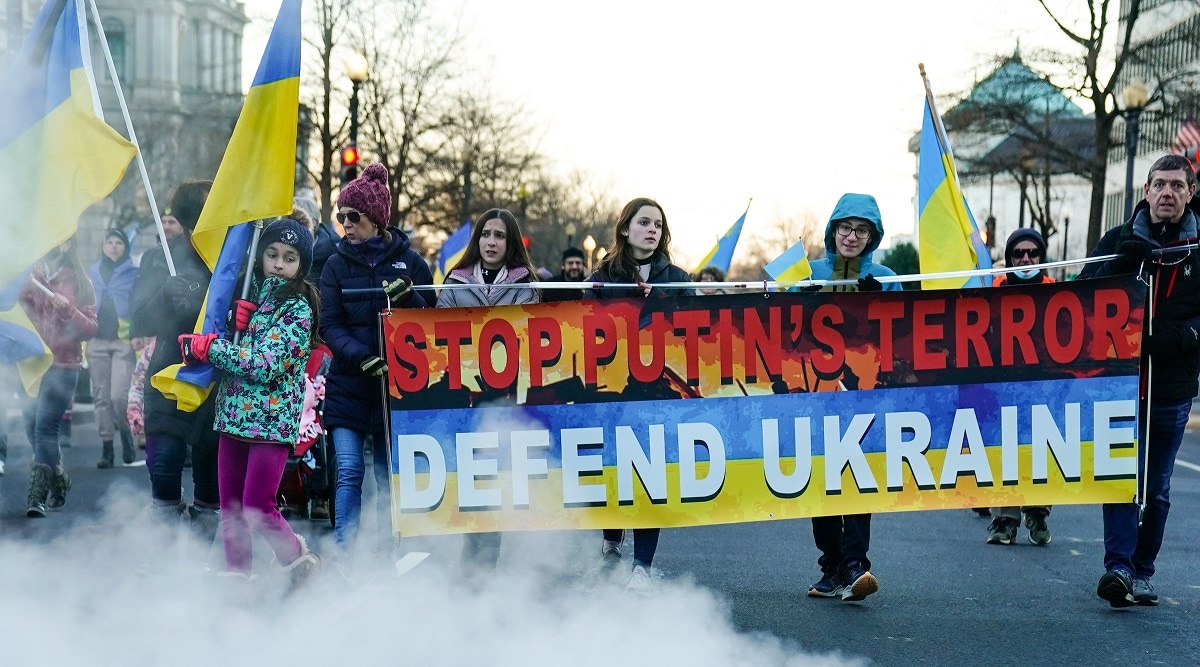 On Sunday, India asked family members of embassy officials in Ukraine – as well as students and non-essential citizens – to leave the Eastern European nation in amid its growing tensions with Russia. Instructions to students and other nationals came from the Indian Embassy in Kyiy on Sunday. It is its second opinion in a week and it has a stronger tone than the previous one, citing "high levels" of tension and uncertainty.
Russia on Sunday rescinded earlier promises to withdraw tens of thousands of its troops from Ukraine's northern border, a move that US leaders say has brought Russia closer to launching what they have called a planned invasion of Ukraine.
Read also | Once he held Russia at bay. Now he's a docile Putin Satrap
Russia's action extends what it said were military exercises, originally scheduled to end on Sunday, which have brought around 30,000 Russian troops to Belarus, Ukraine's northern neighbor. They are among at least 150,000 Russian troops currently deployed outside Ukraine's borders, along with tanks, fighter jets, artillery and other war materials. The continued deployment of Russian forces in Belarus has raised fears they could be used to sweep through Ukraine's capital, Kyiv, a city of about 3 million people less than three hours away.
A Ukrainian serviceman touches a dog on the front line near the town of Novoluhanske in Donetsk region, Ukraine. (Reuters)
Meanwhile, the Biden administration has refused to unleash sanctions on Russia ahead of a much-anticipated Russian invasion of Ukraine despite mounting criticism from Kyiv and its domestic rivals.
In pictures: Satellite photos provide an overview of the crisis in Ukraine
Sanctioning Vladimir Putin's government before it invades would only ensure that such a crisis happens immediately, US officials say. "The purpose of sanctions in the first place is to try to deter Russia from going to war. As soon as you trigger them, that deterrence disappears," Secretary of State Antony Blinken told the "State of the Union" from CNN.