Putin's 40 miles of killing machines taunt Ukraine's capital: LIVE UPDATES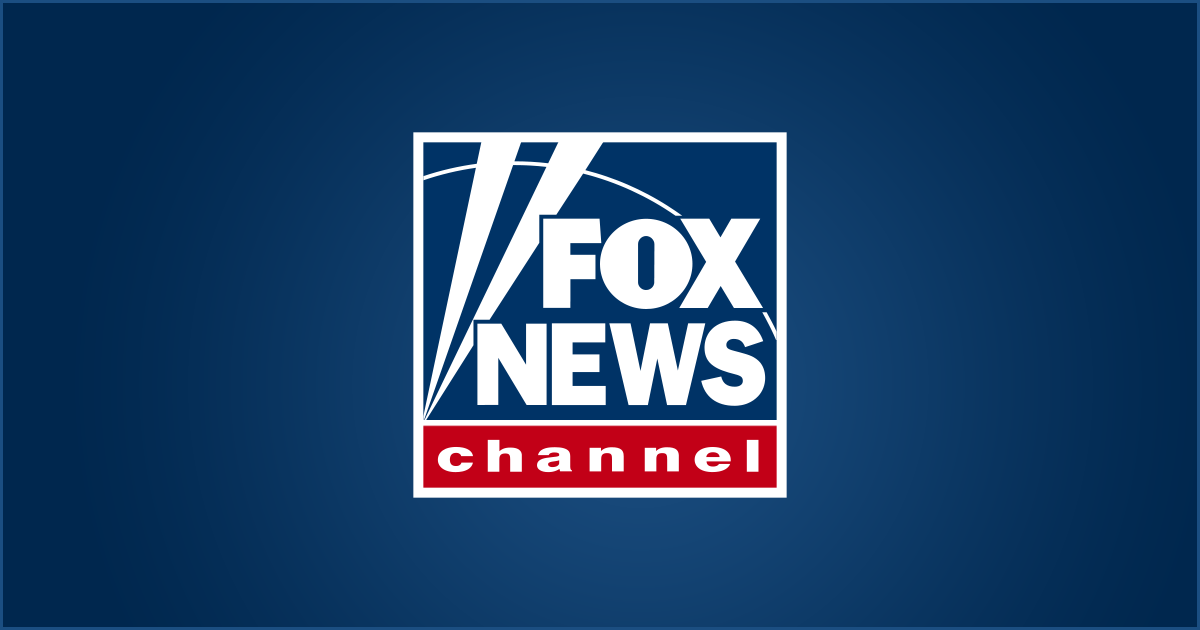 Ukraine 'humanitarian disaster' is happening, says 'traumatized' Ukrainian American
A Ukrainian American who lives near Boston, Massachusetts, told Fox News Digital on Monday that she could no longer speak on the phone with her own mother, who lives in southern Ukraine, because of Russian attacks on Ukraine and the fear these attacks have engendered.
The Boston-area woman, whose first name is Katya, described: "There was no water, food or medical help [for the Ukrainian people there] for two or three days."
Also, she said, babies are born in the midst of war – "and some of the newborns die".
Click here to read more.
Pompeo: US should have done the job 'months ago' to prevent Russian-Ukrainian war
Former Secretary of State Mike Pompeo told 'The Ingraham Angle' that work should have been done 'months ago' to prevent conflict with Russia.
"The hard work should have been done months ago," Pompeo said. "You know, you're talking about a six-day war. We've known Vladimir Putin's intentions for a long time. We've seen him build up those forces."
Reports reveal what weapons Russia is using in Ukraine
Rep. Johnson says 'critical error' didn't impose sanctions on Putin sooner
Hannity calls on Russian military to turn against 'petty tyrant' Vladimir Putin
Ukrainian PM says they are capturing POWs 'by the hundreds'
Benedict Cumberbatch supports Ukraine at Walk of Fame ceremony
Benedict Cumberbatch called for more support for Ukraine at a Hollywood Walk of Fame ceremony in Los Angeles on Monday.
"I cannot speak today, at this very proud moment in my life, from this extraordinary rostrum, without acknowledging the evidence of what is happening in Ukraine and showing my support for the Ukrainian people, and my support for the people of Russia standing up to the kleptocracy and idiocy of its leaders to try to stop the progress of this atrocity," Cumberbatch told a group of reporters.
Find out more by clicking here.
ICC chief to open war crimes probe 'as soon as possible'
The International Criminal Court's chief prosecutor, Karim Khan, said on Monday he would open an investigation into Russian war crimes in Ukraine "as soon as possible".
The investigation will cover all alleged crimes prior to the Russian invasion, with Khan noting in a statement that I intend for this investigation to also encompass all new alleged crimes within the jurisdiction of my office that are committed by any party to the conflict. in any part of the territory of Ukraine.
Ukraine claims Russia used vacuum bomb during invasion
Ukraine's ambassador to the United States has accused Russia of using vacuum bombs during its invasion of the country. These bombs are strictly prohibited.
"They used the vacuum bomb today," Ambassador Oksana Markarova said after a meeting with lawmakers, according to Reuters. "The devastation that Russia is trying to inflict on Ukraine is great."
Russia 'extremely likely' to default if war in Ukraine continues, banking lobby says
Russia is very likely to default on its external debt and its economy will suffer a double-digit contraction this year after the West launched sanctions of unprecedented scale and coordination, a group of analysts said on Monday. pressure from the global banking sector.
"If we stay here and this (crisis) gets worse, then default and restructuring are likely," Elina Ribakova, the lobby group's deputy chief economist, told reporters on a media call.
Click here to read more.
Satellite imagery shows a long Russian convoy closing in on Kiev
Satellite images provided by Maxar show a large Russian military convoy heading towards the Ukrainian capital of Kiev.
The convoy is about 40 miles long and stretches from Antonov Airport south to Prybirsk.
Additional footage shows increased military activity in southern Belarus, with ground attack helicopters spotted within 20 miles of the country's border with Ukraine.