The crisis in China and Ukraine weighed slightly on Microsoft's fourth-quarter earnings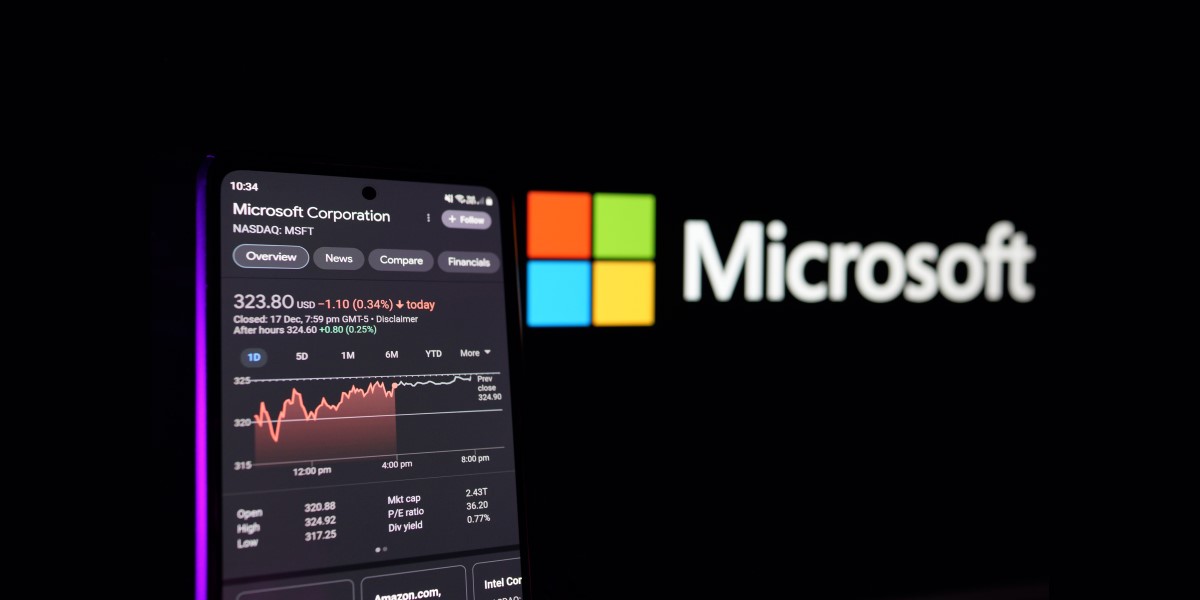 Microsoft reported weaker-than-expected fourth-quarter results, but still managed to end its 2022 fiscal year well.
In the fourth quarter of its fiscal year — the three months ending June 30 — Microsoft said it took a $300 million hit from Chinese PC production slowdowns and took a $126 million hit on itself. due to "bad debt expenses, asset write-downs and severance payments" caused by the abandonment. his Russian business. It also saw a decline of about $100 million in expected ad bookings across its online properties, primarily LinkedIn, search and news.
These accusations did little to shake the quarter of the Windows giant, which included the following highlights:
Revenue rose 12% in the quarter to $51.9 billion, although Microsoft said the strong US dollar did not help matters.

Net revenue rose slightly, up 2% to $16.7 billion for the quarter, or more than $185 million in profit per day.

Earnings per share was up three percent in the quarter, to $2.23.
"We see a real opportunity to help every customer in every industry use digital technology to overcome today's challenges and emerge stronger," said Satya Nadella, Chairman and CEO of Microsoft. "No company is better positioned than Microsoft to help organizations meet their digital imperative – so they can do more with less."
Office Commercial and Personal sales increased 9% and Dynamics 365 revenue increased 31%, driving a 19% increase in cloud revenue across the board. LinkedIn revenue grew 26% and Azure had a stellar quarter, up 40% in revenue.
Windows OEM revenue was less than stunning, down 2% due to the aforementioned China issues. Xbox revenue also fell 6%. Sales of Microsoft's Surface PCs rose 10% and Bing brought in 18% more cash in a strong quarter for search.
Despite some stuttering in the last quarter, Microsoft's full-year numbers were strong, with Redmond reporting a strong year for revenue and profit.
Revenue for fiscal year 2022 was $198.3 billion, up 18% from last year.

Net revenue rose 19% to $72.7 billion, making it a very profitable year.

This was reflected in earnings per sharewhich rose 20% to $9.65.
While Wall Street hoped for even better numbers, Microsoft's stock price was untouched, ending a few points higher after the close. It looks like the money markets are content with Redmond's exploits and income-generating potential. ®