The war will reduce the Ukrainian economy by at least a third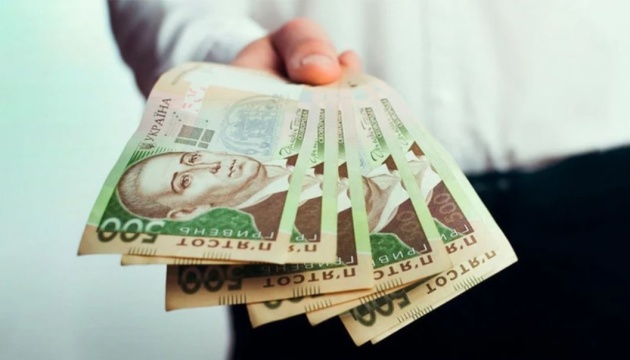 The National Bank of Ukraine estimates the war-related economic contraction to be at least a third of pre-war levels.
This was stated by the first vice-president of the NBU, Kateryna Rozhkova, who spoke at a spring business forum in Lviv, reports a correspondent of Ukrinform.
"According to our estimates, the economy could fall by at least a third," Rozhkova said.
According to the senior official, this will depend on the duration of the war and the part of Ukrainian territory it will cover.
Read also: G7 countries mobilized $19.8 billion in economicc support for Ukraine
Thus, in March, hostilities engulfed 10 regions producing 55% of Ukraine's total GDP. Already in April, hostilities covered areas that accounted for around 20% of GDP. At the same time, supply chains have been destroyed across Ukraine.
"According to our estimates, the physical loss of business assets – premises, capacities, etc. – is estimated at around 100 billion dollars. This is for today, but the war continues," Rozhkova said.
Advanter Group experts estimated the total direct losses of small and medium-sized enterprises (SMEs) in Ukraine as a result of the large-scale Russian invasion at $64-85 billion.
Read also: US Senate passes $40 billion Ukraine aid bill
According to the NBU, at the end of April, the number of companies that completely ceased operations fell to 17%, from 32% recorded at the start of the full-scale war.