Ukraine crisis further aggravates African economies that have yet to recover from COVID-19: ECA chief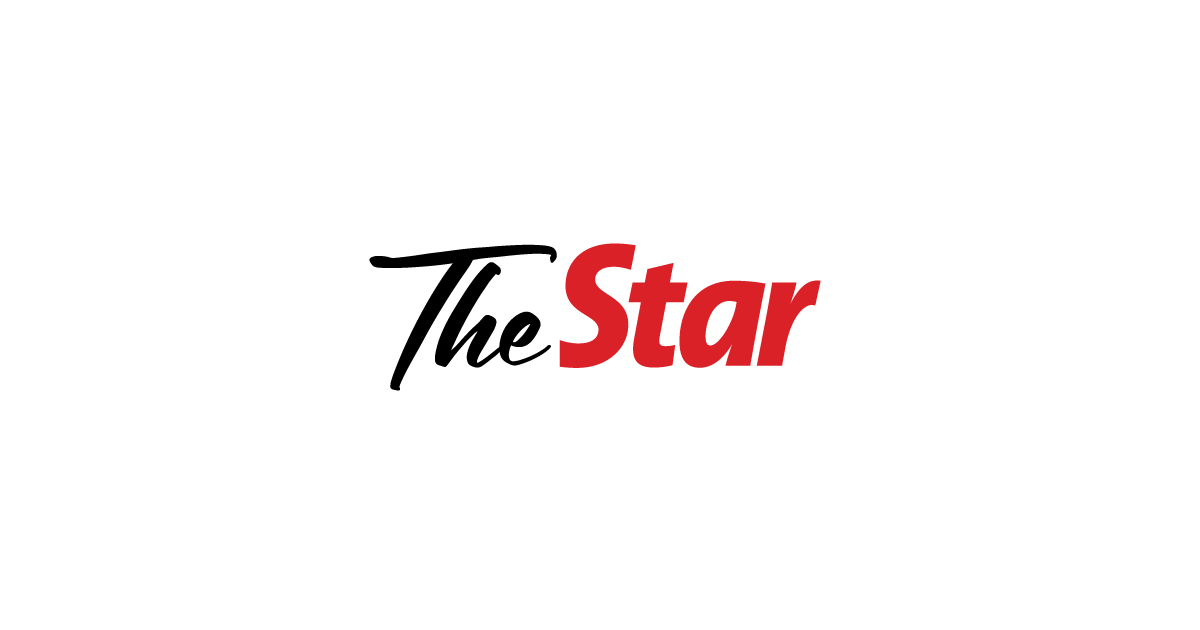 ADDIS ABABA, July 14 (Xinhua) — For African economies that have yet to recover from the COVID-19 pandemic, the Ukraine crisis could not have come at a worse time, Vera Songwe, Undersecretary UN General and Executive said the Secretary of the United Nations Economic Commission for Africa (UNECA).
"Commodity price spikes and supply chain disruptions are adding to inflationary pressures, leading to currency depreciation and soaring food and fuel prices," Songwe said in a statement. from UNECA sent Thursday to Xinhua.
She noted that since the start of the Ukraine crisis, oil prices have risen to their highest levels since 2008, wheat prices have soared to a 14-year high, and fertilizer prices have jumped nearly 30%.
"These macro trends have high human costs," Songwe said, noting that up to 25 African countries depend on wheat imports from Russia and Ukraine.
She noted that Rwanda and Tanzania import more than 60 percent of their wheat from the two countries. This figure is almost 70% in the Democratic Republic of Congo (DRC) and exceeds 80% in Egypt. Russia alone supplies 45% of Namibia's wheat and 100% of Benin's.
"With cereal products often representing a significant portion of local diets, the risk of hunger and undernourishment is increasing rapidly, and not just for low-income households. But many African governments have little flexibility to respond to this worsening crisis," UNECA said. said the chief.
She noted that the pandemic-related uncertainty has led to massive capital flight from the continent and countries' debt burdens have increased. More than US$40 billion in debt repayments were due in 2021, and debt servicing is expected to exceed 7% of Africa's GDP in 2022 even before the Ukraine crisis and interest rate hikes in the US Federal Reserve.
"As the crisis has intensified, access to international capital markets has tightened," Songwe said.
Songwe said Africa's current situation reflects a fundamental international failure. The continent's integration into the global economy over the past decades has not been accompanied by changes in the global financial system aimed at ensuring that its needs, both for growth and for support in times of global crisis, are met. satisfied.
She said these changes include accelerating efforts to reform the G20 common framework for debt treatment and extending it beyond the debt service suspension initiative. It also means improving market access for African countries.
While more than 23 African economies have entered the Eurobond market over the past four years, and emerging African economies do so regularly, they remain weighed down by low credit ratings, wide interest rate spreads and negative perceptions of investment risk, according to UNECA figures.
Songwe said that as this can take some time to correct, markets have tools to address the illiquidity of African bonds, thereby reducing costs for African borrowers and attracting more funding.
She stressed that harnessing Africa's vast economic potential will only be possible if major developed countries and emerging economies work together to design a more inclusive and efficient global financial system that meets the liquidity and sustainability needs of the continent's debt.