Ukraine, Economy, Investment: Perspectives from the CPE 100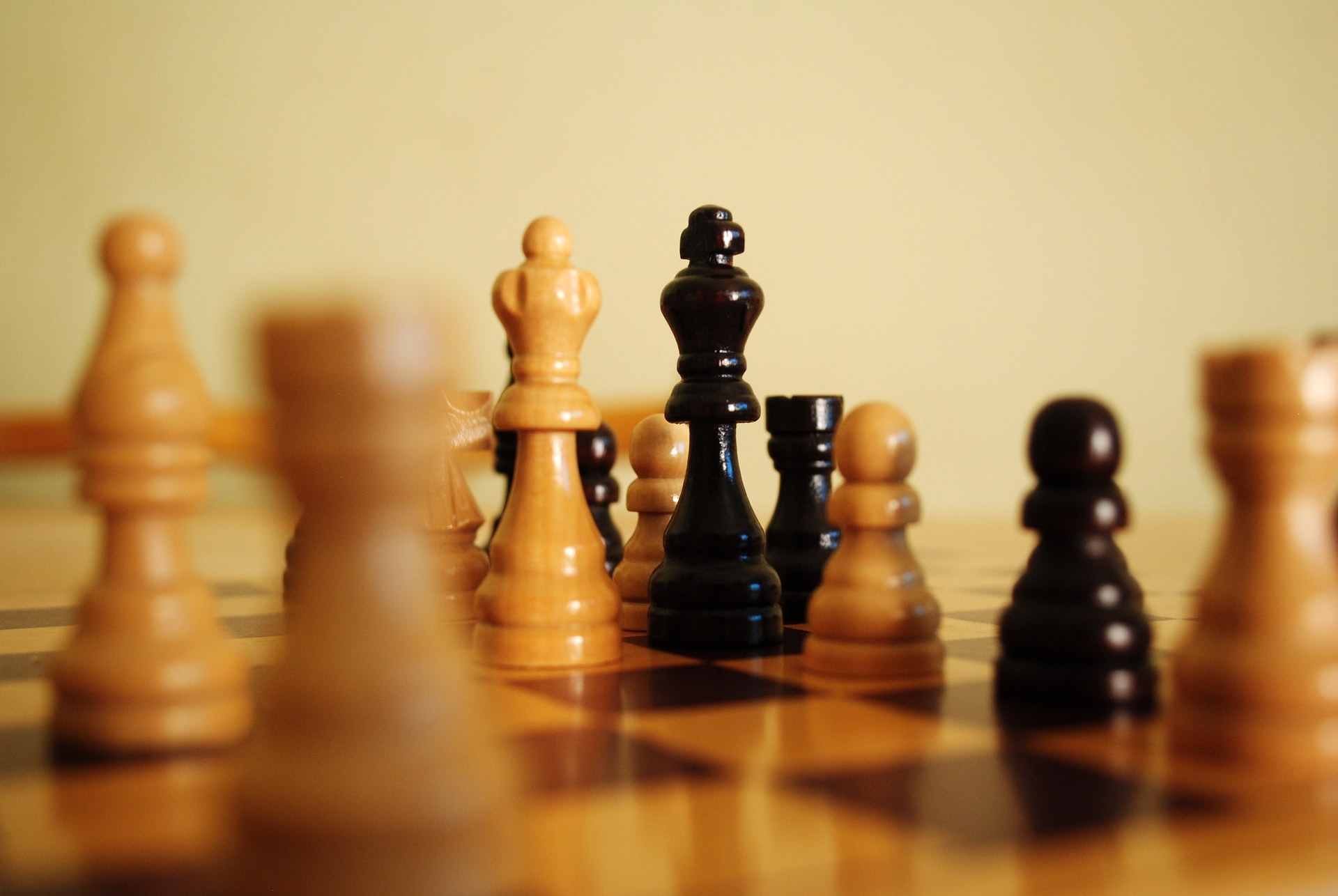 As war rages in Ukraine, most executives interviewed by CPE believe it is too early to gauge the impact on the economy and the commercial real estate sector.
This was one of the main findings of the first CPE 100 sentiment survey of 2022. The results are based on a survey by the CPE 100, an invited group of industry leaders. This month's poll asked executives to rate several of the biggest issues facing the industry.
At the time of the investigation, which was conducted shortly after Russia invaded Ukraine, the full range of sanctions had not been deployed by the United States and its allies. Forty-six percent of respondents agreed that it is too early to assess impact. Another 38 percent told the CPE that they were already somewhat concerned about the implications of the situation.
Labor issues also remain a key consideration. Asked to tackle the challenges of the tight labor market, the CPE 100 cited a variety of tactics. But the most common response, mentioned by half of respondents, was the pursuit of new types of strategic partnerships.
The technology is seen as a potential solution by a substantial party.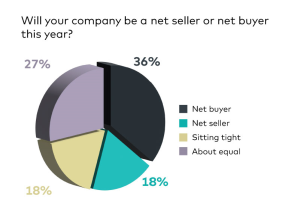 A third say they are increasingly turning to the automation of critical tasks. In a somewhat surprising finding, only 8% said their companies were delaying strategic initiatives or plans due to workforce issues. This could be an indication of the underlying confidence in the commercial real estate market.
On the investment side, the mood in the CPE seems to be one of confidence with a hint of caution. When asked if their businesses would be likely to be net buyers or sellers this year, 36 percent of respondents said they expect to be net buyers this year. Another 27% think their businesses will be about equal buyers and sellers.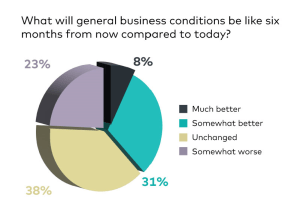 As for the economic outlook, the CPE 100 appears to have become significantly more cautious than a year ago. In the first quarter of 2021, 87% of participants said they expected trading conditions to be much better or somewhat better in six months. Today, only 38% are prepared to predict an improvement in economic conditions, possibly influenced by rising inflation and uncertain geopolitical terrain.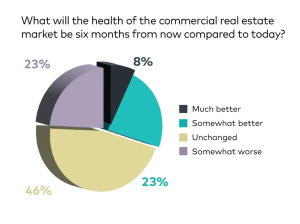 A similar trend applies to views on the health of the commercial real estate industry. A year ago, 81% expected an improvement. As recently as the fourth quarter of 2021, half of the CPE 100 predicted that commercial real estate would perform better six months from now. This decreased to 31 percent.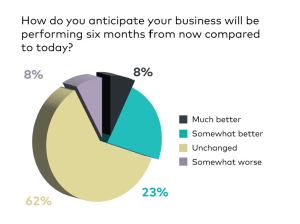 In these circumstances, managers' expectations of their own companies are also limited. Most survey participants (63%) say their company's performance will be unchanged in six months. This represents a marked change from 2021. Last year, the share of the CPE 100 that predicted improvement never dipped below 50% and peaked at 84% during the second quarter.