Ukraine news live: Putin issues nuclear war warning; tensions erupt in two other European countries as 'Russia aims to extend conflict' | world news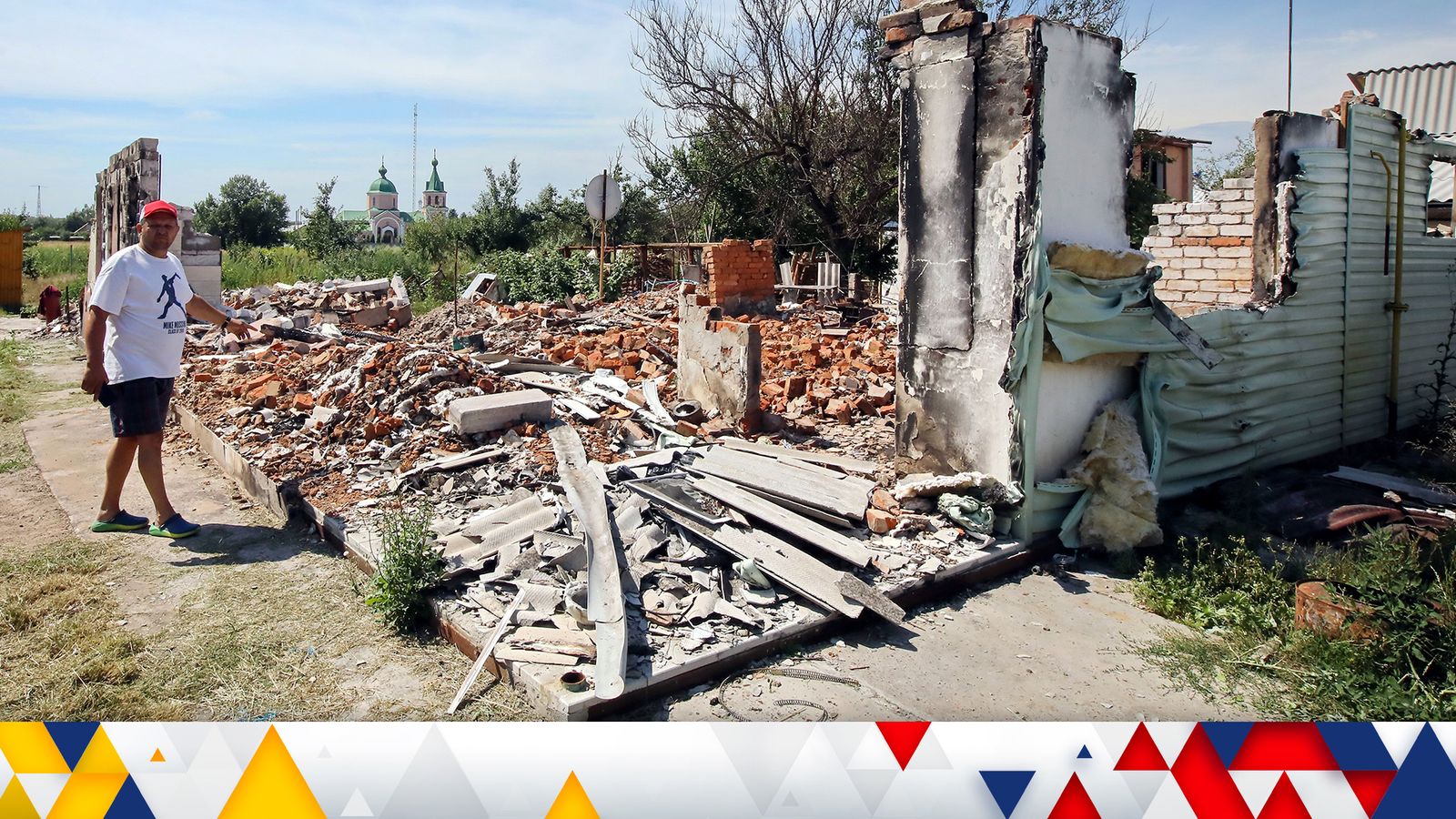 There can be no winners in a nuclear war and such a war should never be started, Russian President Vladimir Putin said in a statement released Monday by the Kremlin.
"As a state party to the Non-Proliferation Treaty and one of its depositaries, Russia consistently upholds the letter and the spirit of the Treaty," Putin said in a letter to attendees of a conference on the treaty. At New York.
"We start from the fact that there can be no winner in a nuclear war and that it should never be started, and we defend equal and indivisible security for all members of the world community."
It comes as the UN chief warned the world today that 'humanity is just a misunderstanding, a miscalculation away from nuclear annihilation'.
Secretary-General Antonio Guterres gave the stark warning at the opening of the long-delayed high-level meeting to review the historic 50-year-old treaty aimed at preventing the spread of nuclear weapons and ultimately achieving a nuclear-free world. He cited the war in Ukraine and the threat of nuclear weapons in conflicts in the Middle East and Asia, two regions "on the road to disaster".
He told many ministers, officials and diplomats attending the month-long conference to review the Nuclear Non-Proliferation Treaty that the meeting was taking place "at a critical time for our collective peace and security" and "at a time of nuclear danger unprecedented since the height of the Cold War."