Ukrainian Defense Minister salutes German anti-aircraft guns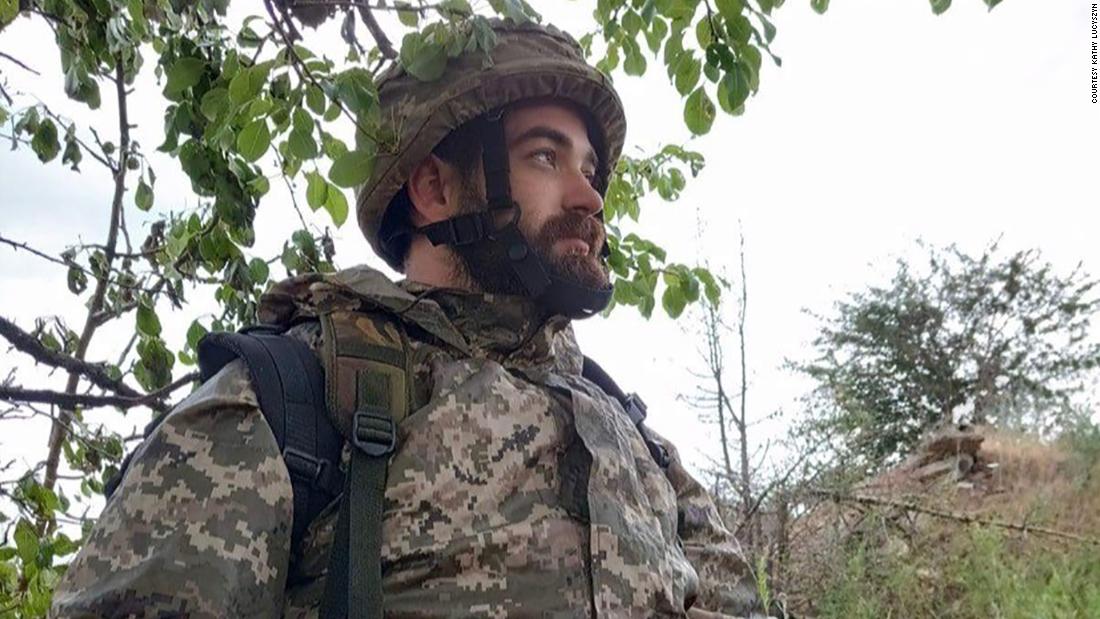 Russia has charged 92 members of Ukraine's military high command with crimes against humanity, according to Alexander Bastrykin, head of the Russian investigative commission.
In total, Moscow has opened more than 1,300 criminal cases against Ukraine's military and political leaders, Bastrykin said in an interview with the government news site Rossiyskaya Gazeta published on Monday. He did not name any of the defendants.
CNN has not independently verified Bastrykin's claims.
"During the preliminary investigation, more than 220 people were identified as implicated in crimes against the peace and security of mankind, including representatives of the high command of the Armed Forces of Ukraine, as well as commanders of military units that fired on civilians," Bastrykin told Rossiyskaya Gazeta.
"A total of 92 commanders and their subordinates have been charged. 96 people were put on the wanted list, in particular 51 commanders of the Armed Forces of Ukraine," he said.
The head of the investigative commission also suggested creating a separate international tribunal for crimes in Ukraine.
"Given the position of the 'collective West', which openly sponsors Ukrainian nationalism and supports the Kyiv regime, the establishment of such a tribunal under the auspices of the UN in the current perspective is extremely doubtful," did he declare.
"The creation of the court and its charter could be formalized by an agreement between Russia, the member countries of these organizations, the people's republics of Donetsk and Lugansk."
A bit of context: Bastrykin's claims come as Ukraine investigates more than 20,000 war crimes, according to former Ukrainian prosecutor general Iryna Venediktova.
Venediktova previously said that Ukraine has identified more than 600 Russian war crimes suspects and has begun to prosecute around 80. Two Russian soldiers have already been convicted under Ukrainian criminal law.
Earlier this month, prosecutors from Ukraine and the International Criminal Court (ICC) met in The Hague to share their expertise on global war crimes investigations and apply it to atrocities committed in Ukraine.
ICC chief prosecutor Karim Khan had called Ukraine a "crime scene" after visiting the Ukrainian towns of Bucha and Borodianka in April, where mass graves and murdered civilians were discovered after the Russian withdrawal.