Ukrainian forces retake the city south of Sumy; Turkey says both countries have 'legitimate concerns'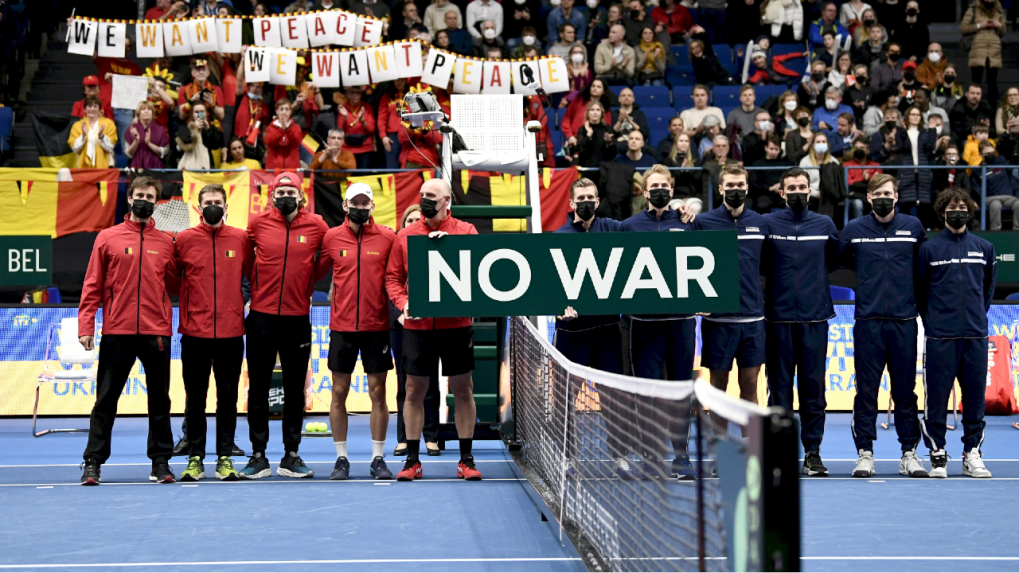 Live updates of Russia-Ukraine news:
The Russian invasion of Ukraine today entered its 34th day, even as negotiation talks between the two sides have so far yielded no positive results.
Ukrainian Defense Ministry spokesman Oleksander Motuzyanyk said Monday he saw no signs on the ground that Russia had backed off from its plan to encircle the Ukrainian capital, Kyiv. "According to our information, the Russian Federation has not given up its attempts, if not to capture, at least to encircle kyiv. At the moment we do not see the movement of enemy forces away from kyiv," he said. he said during a televised press briefing.
Ukraine also said it hoped the first face-to-face peace talks with Russia in more than two weeks, scheduled for Tuesday, could lead to a ceasefire, but a US official said that President Vladimir Putin seemed unwilling to compromise to end the war.
The month-long invasion, the largest of a Western country since World War II, has seen more than 3.8 million people flee overseas, leaving thousands dead or injured and has isolated the Russian economy. Nearly 5,000 people have been killed, including around 210 children, in the port city of Mariupol amid heavy Russian shelling, according to the mayor's figures.