Ukrainian news live: NATO risks direct conflict and "disastrous consequences", says Putin ally; Russia "will cut off gas supply to Finland tomorrow" | world news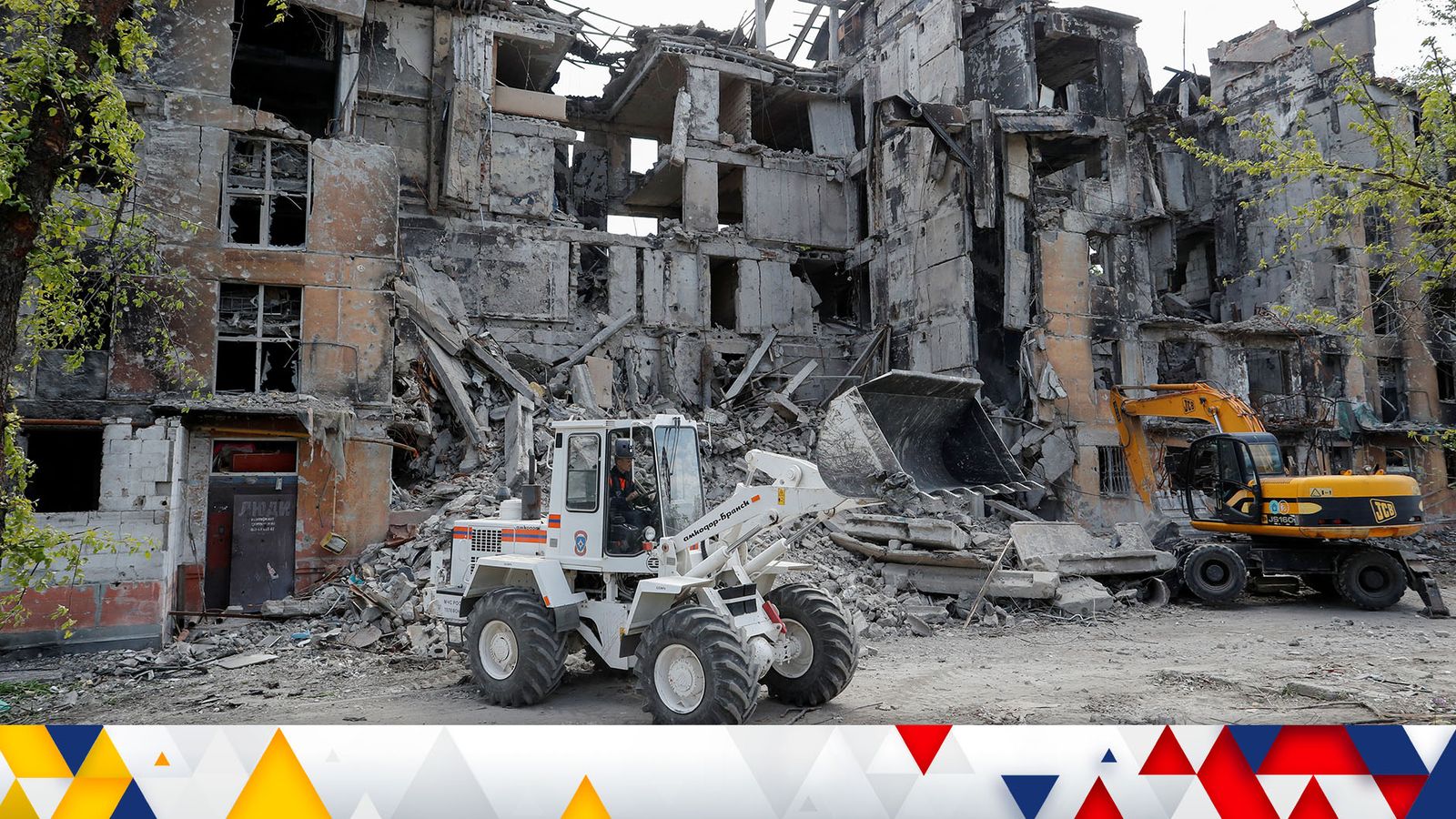 Finland and Sweden joining NATO 'will be a bad day for Putin', says intelligence chief
Louise Jones, head of intelligence at McKenzie Intelligence Services, gave a glimpse of what NATO might look like if Finland and Sweden joined.
Finland, which usually takes a neutral stance, today announced it will go ahead with a bid to join the military alliance – much to Russia's annoyance.
Ms Jones said: "To understand what a big change this is, we really have to look at the history of NATO. It was formed after the Second World War, mainly focused on the countries of the Germany, France, the UK and of course the USA – a lot of Western Europe.
"The main objective was to counter the Soviet Union."
However, Ms Jones said that when the Soviet Union fell in the 1990s, "the Baltic states of Estonia, Lithuania and Latvia almost immediately applied for NATO membership.
"Countries like Finland and Sweden, which had maintained a strong neutrality throughout the Cold War, decided to continue these policies."
She added that the two countries joining would be a "bad day for the president. [Vladimir] Putin."
"It's not what he wanted at all, the neutrality of Finland and Sweden really suited him, and then he could concentrate further south.
"But really, he can't do anything now – the horse has well and truly bolted."
You can watch more of Ms Jones' analysis in the clip below…