Ukrainian News Live: Putin 'survived an assassination attempt', says senior Ukrainian official | world news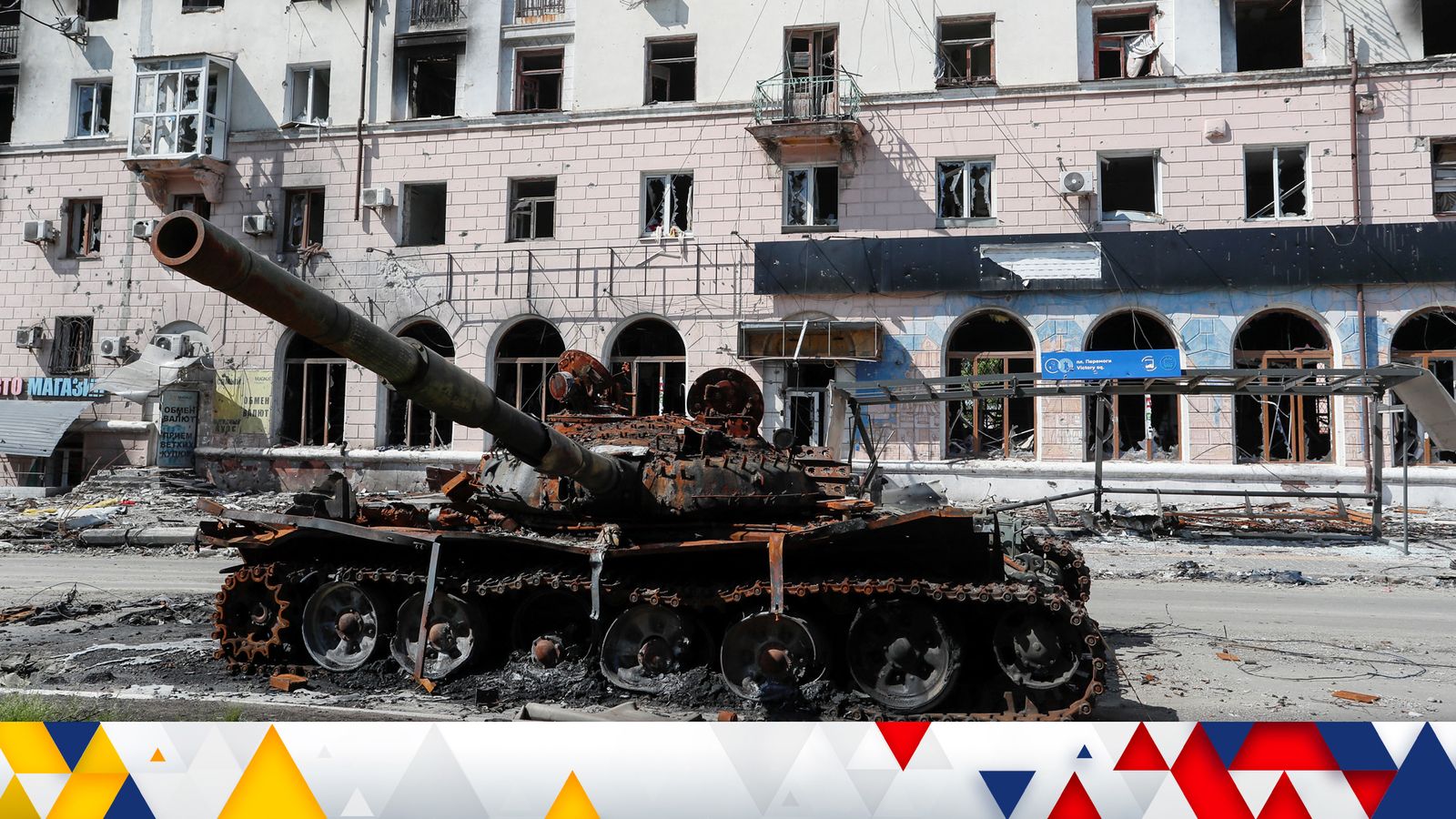 More than 500 civilians are being held hostage by Russian forces in Kherson, local Ukrainian media reported.
Quoting the permanent representative of the President of Ukraine in Crimea, Tamila Tasheva, Ukraine World said that 300 people have been detained in the city while others are being held on the outskirts.
"Civilian hostages held by Russia are being subjected to torture, inhuman treatment and psychological abuse," he said.
"There are many reports of electric shock torture, which is a common practice of the Russian Federal Security Service."
He continued to say that members of the Russian army "are trying to force the locals to collaborate or accept the occupation".
"According to Ukrainian intelligence, Russia may mobilize Ukrainians from the occupied territories of Kherson Oblast for a war against Ukraine, as it did in the occupied Donetsk and Luhansk region. This is considered to be a war crime, according to the Geneva Convention," he added.
Russia has always denied committing war crimes during its invasion of Ukraine.
For context: Kherson is a city in southern Ukraine and was one of the first to fall under Russian control.
It is a strategically valuable city, straddling the Dnieper River and the Black Sea, and home to over 280,000 people.