Ukrainian News Live: Russia 'Nuclear Plant Wired With Explosives'; US pledges additional $1 billion in military aid to Ukraine; WizzAir resumes flights to Moscow | world news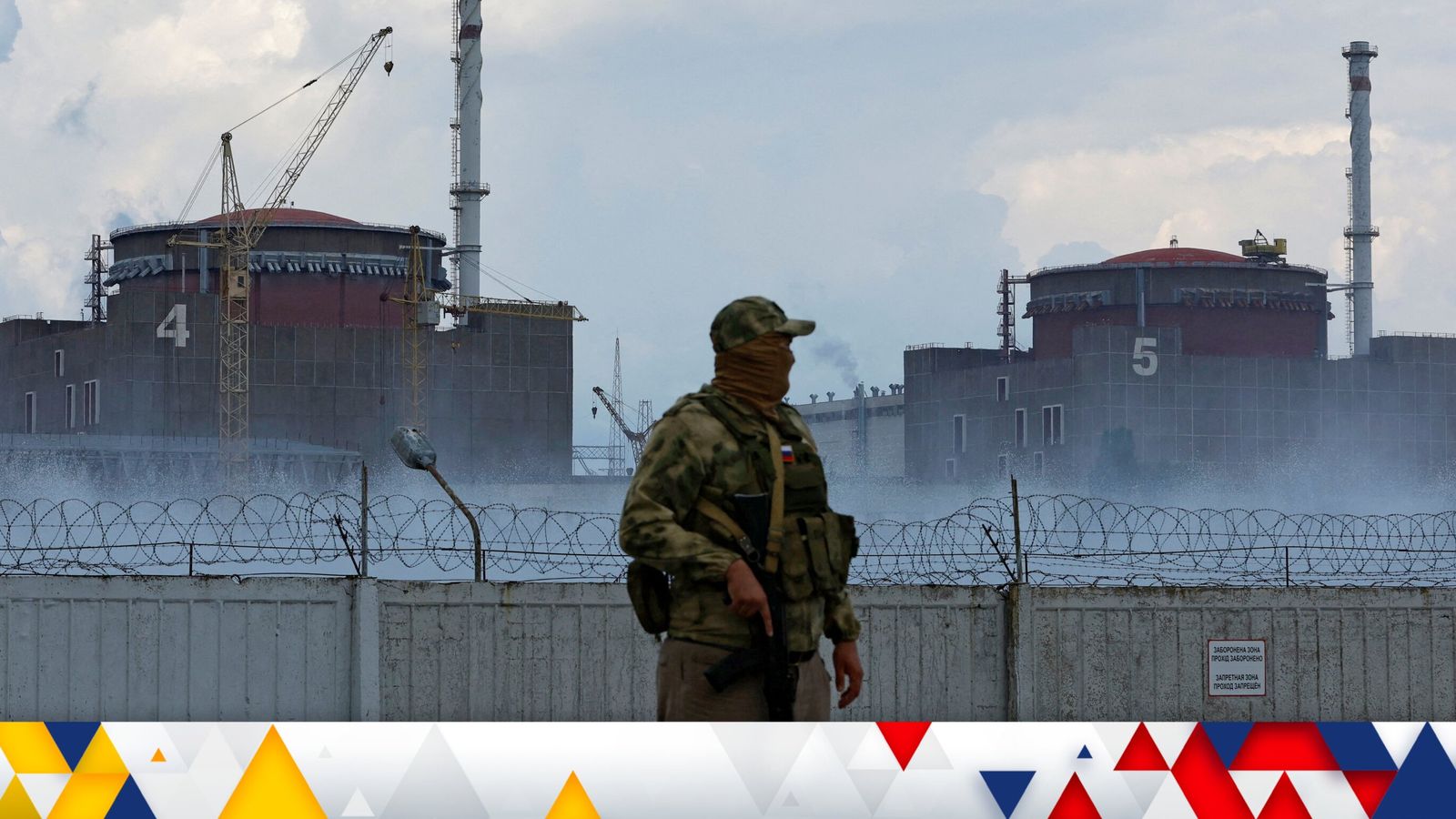 The United Nations, Turkey, Russia and Ukraine have agreed on procedures for shipping Ukrainian grain and fertilizer through the Black Sea, according to a document seen by Reuters.
The UN-brokered deal to revive Ukrainian Black Sea exports was overseen by a Joint Coordination Center (JCC) in Istanbul – which is made up of Turkish, Russian and Ukrainian military officials and UN officials. .
"The parties will not undertake any attacks against merchant ships or other civilian ships and port facilities engaged in this initiative," the document said.
According to the agreed procedures, the CCM will provide information on the planned movement of vessels through the maritime humanitarian corridor, which will be shared with Russia, Ukraine and the Turkish military to prevent incidents.
"No military vessel, aircraft or unmanned aerial vehicle (drone) shall approach within 10 nautical miles of a merchant vessel transiting through the maritime humanitarian corridor, excluding the territorial waters of Ukraine," the document adds.
For context: In July, Russia and Ukraine signed a landmark agreement to reopen Black Sea ports to resume grain exports.
The agreement, which was also signed by the UN and Turkey at the ceremony in Istanbul, raised hopes that an international food crisis aggravated by the Russian invasion could be alleviated.
But less than 24 hours later, the port city of Odessa was hit by a missile strike, described as "barbarism" by Ukrainian President Volodymyr Zelenskyy.
Earlier today, a ship carrying grain from Ukraine became the first to reach its destination.
The Polarnet, flying the Turkish flag, docked at the port of Derince near Istanbul after departing Chornomorsk on August 5 loaded with 12,000 tonnes of maize.