US explores additional support to help Ukraine's economy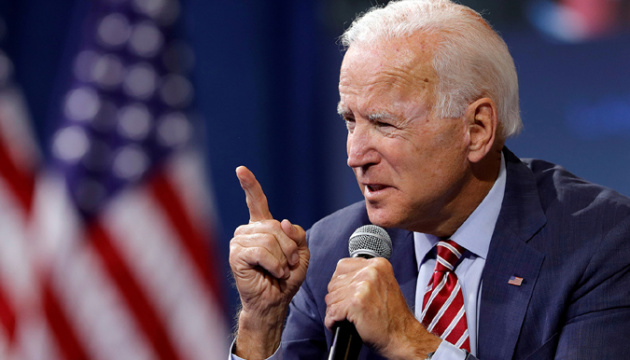 The United States is considering additional macroeconomic support to help the Ukrainian economy in the face of military pressure from Russia.
"President Biden noted that the United States has provided Ukraine more than half a billion dollars in development and humanitarian assistance over the past year, and is exploring additional macroeconomic support to help the Ukrainian economy amid pressure from Russia's military buildup," the White House said. reports following the Biden-Zelensky telephone conversation on January 27.
As noted, the US leader made it clear that despite the departure of US family members of embassy staff, the US Embassy in Kyiv remains open and fully operational.
The presidents also discussed coordinated diplomatic efforts on European security, stressing the principle of "nothing about Ukraine without Ukraine".
President Biden relayed US support for Normandy Format conflict resolution efforts, expressing hope that the parties' re-engagement on January 26 under the terms of the July 2020 ceasefire will help reduce tensions and advancing the implementation of the Minsk agreements.
"President Biden reaffirmed that the United States, along with its allies and partners, stands ready to respond decisively should Russia further invade Ukraine," the statement read.
As reported, the conversation between the presidents of the United States and Ukraine took place on Thursday. According to the Ukrainian side, the leaders discussed the current diplomatic efforts to de-escalate the situation and agreed on joint actions for the future.
Photo credit: twitter.com/POTUS
oh